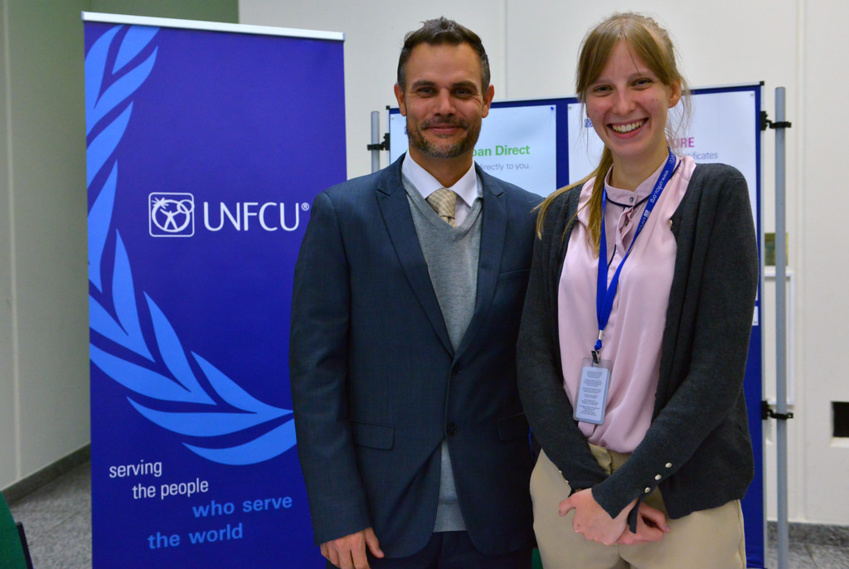 The UNFCU Foundation has announced its call for submissions for grant applications for the year 2024, inviting interested parties to apply for funding support up to a maximum of $50,000. Eligible organizations must exhibit a robust correlation with the UNFCU Foundation's virtuous objective of promoting sustainable pathways for women and youth to surmount poverty. Prospective and past recipients of the foundation's grants can easily access all pertinent information, such as submission deadlines and an informative FAQ guide, through the online application portal, which is hosted on unfcufoundation.org.
"In collaborating with innovative partners, we want to expand and create new opportunities for vulnerable women and youth to flourish," said Yma Gordon, the Executive Director of the UNFCU Foundation.
"Our approach centers on advancing impactful programs in the communities we serve. At this midway point in the world's accomplishing the
Sustainable Development Goals
, the moment is now to do more."
Application Guidelines
The UNFCU Foundation places a strong emphasis on funding projects that prioritize access to quality education, critical healthcare, and successful livelihood training outcomes. Projects that integrate sustainability and sustainable development practices will receive special attention.
Specifically, the Foundation seeks to benefit marginalized women and youth in Kenya, Senegal, Uganda, and designated areas of the United States, including New York City, Washington, DC, Virginia, and Maryland.
Eligible entities must be a US-based 501(c)(3) organization, a United Nations agency or program, or an international organization with a US-based 501(c)(3) fiscal sponsor.
When evaluating new grant requests, the UNFCU Foundation considers several criteria, such as alignment with their mission and the Sustainable Development Goals, a strong track record over a minimum of three years or an extended pilot period, sustainability with access to additional support, and the ability to track the impact of the project or organization through reporting of results.
The Foundation does not provide grants to private individuals, projects without measurable goals and impacts, political campaigns or candidates, religious, fraternal, or professional sports organizations, documentaries, performing arts groups, or productions, organizations without tax-exempt status, or undergraduate scholarships, personal needs, or operational expenses/existing deficits.