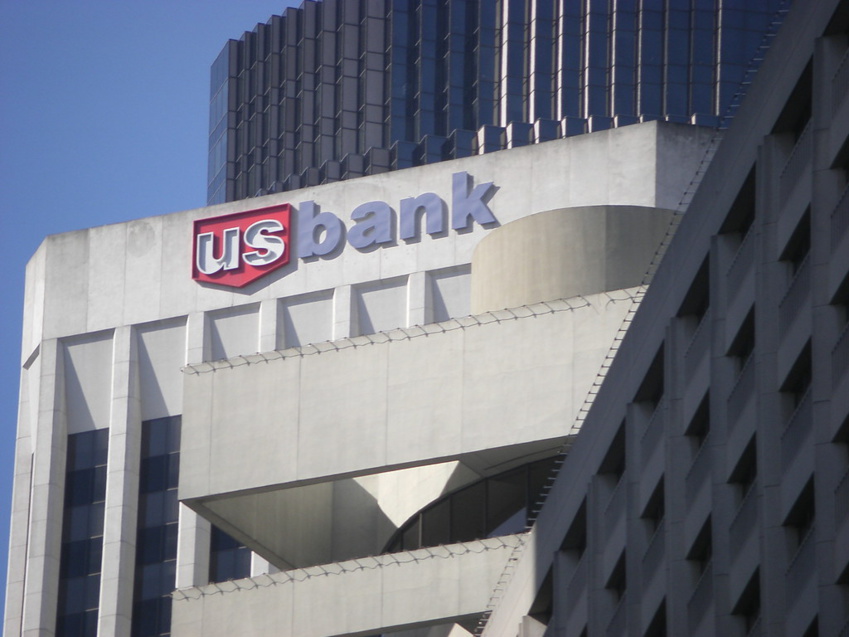 Experience the Finest Olive Oils and Balsamic Vinaigrettes at The Spicy Olive: A Journey of Passion and Growth

Discover the vibrant story of Melanie Cedargren, founder of The Spicy Olive in Ohio. From her humble beginnings in 2012 to now operating three thriving locations, Melanie's dedication to providing the freshest and finest olive oils and balsamic vinaigrettes has come to life. U.S. Bank, with its unwavering support and empowering partnership, has been an integral part of her entrepreneurial journey. Join us in celebrating the success of small business owners like Melanie during National Small Business Week and throughout May. Learn how U.S. Bank uplifts and honors the contributions of 1.1 million small businesses across the nation.

In Oakland, California, Sweet Fingers restaurant delights its community with the flavors and culture of Jamaica. Co-owner Roxanne Mosley's resilience shone bright when she reopened the restaurant last summer after overcoming challenges caused by the pandemic and a kitchen fire. U.S. Bank has been a steadfast supporter of Sweet Fingers since its inception in 2009. Let's celebrate their triumphs together as U.S. Bank recognizes and applauds the success of small businesses across the country.

"Since we reopened last June, our success has surpassed my expectations," said Mosley.
"We have come back even stronger as demand for catering events for community groups and services has skyrocketed."

"U.S. Bank shares the passion our business owners have for their local communities," said Sekou Kaalund, head of Branch and Small Business banking at U.S. Bank. "And without that beloved local business just around the corner that we all have, our communities wouldn't have the same charm and vibrancy that they do."

At U.S. Bank, we are committed to empowering our clients and fostering inclusive economic growth. That's why we have expanded our range of community-driven programs, designed to uplift and accelerate the success of diverse businesses. Experience the difference of our latest initiatives:
Business Access Program: Elevating your entrepreneurial journey, our Business Access Advisors provide personalized one-on-one support, guiding you towards prosperity.
Business Diversity Lending Program: Opening doors to greater opportunities, we offer expanded lending options specifically tailored to empower women, minorities, and veterans in business.
Meta Prosper Partnership: Together with Meta Prosper, we equip Asian-owned businesses with invaluable tools and resources, enabling them to thrive in today's competitive landscape.

Join us as we unleash the potential of diverse entrepreneurs, close the wealth gap, and pave the way for a more inclusive future. At U.S. Bank, we believe in your dreams and are here to champion your success every step of the way.