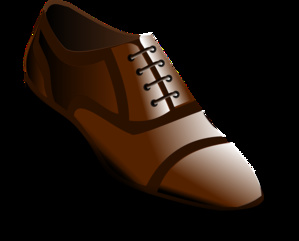 Dailycsr.com – 26 September 2016 – The "prestigious products" in the complete range of U-Power are packed with ideas and information, whereby the company issues new catalogue in 2016 for its "original" designs of footwear and clothing that has been designed for safety and comfort at work. The said catalogue can now be downloaded.
The footwear's collection at U-Power added hundred thirty "unique style" to its previous collection strength of three hundred forty models. The models also include "several new designs for the UK market", like "Flat Out" which has been "inspired by Italian rally driving wear" and cater to "non-slip, sporty safety footwear range".
While, HSE adds that:
"The workwear section of the catalogue has been freshly defined, with clearer grouping of all U-Power's prestigious, stylish clothing products in categories, making the right product for the right working environment easier to find".
References:
http://www.healthandsafetyatwork.com/