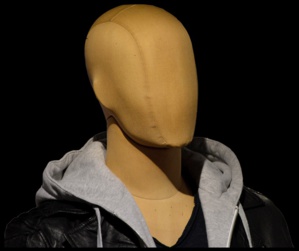 Dailycsr.com – 30 November 2016 – U-Power launches a "brand new line" called "Performance", whereby featuring the "most comfortable" and finest lot of "stretch fabrics". These fabrics were designed bearing the "Italian flair" trademark of U-Power.
As per HSE reports:
"The range includes the Quick soft shell unlined jacket, which boasts an internal multi-media pocket with 'Free Sound' technology".
The jackets come with a "detachable hood" which has been fitted with a "reflective rain visor", along with "reflective panels" which promotes "optimum winter visibility", besides "a breathable keep-dry membrane that protects from wind and water".
References:
www.healthandsafetyatwork.com