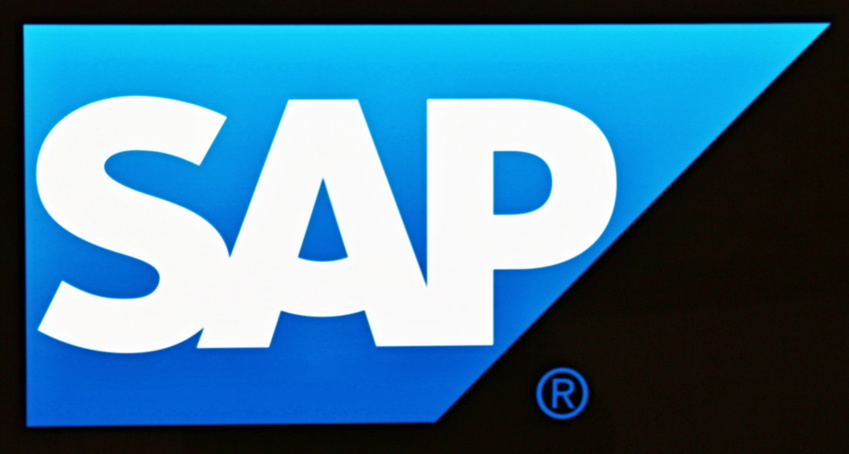 Business leaders recognise the need to take action in order to run more sustainably, but many focus solely on regulatory compliance, avoiding the steps necessary for deeper business transformation. Businesses claim that insufficient technology is to blame for their lack of progress in their environmental, social, and governance (ESG) strategies. To scale positive impact, they require increased data transparency and collaboration.

According to a SAP Insights study, nearly 70% of CEOs find it difficult to measure ESG data across their value chains. Because data is frequently managed manually or separately from enterprise planning and management software, this measurement is difficult. Many businesses rely on estimated data, which prevents them from making holistic strategic and operational decisions. With this lack of data transparency, it's no surprise that businesses are having difficulty integrating sustainability into their operations.

SAP and its partner ecosystem understand that businesses require regulatory reporting that is timely, dependable, and compliant. SAP has developed innovative solutions and established a wide range of partnerships to help customers build trust and transparency in their ESG reporting as a pioneer in implementing integrated sustainability and ESG practices in our own business.

Managing enterprise-wide ESG data
SAP Sustainability Control Tower, an enterprise-wide ESG data management solution that allows companies to record, report, and act on their ESG data, was introduced earlier this year. The solution, which is now available in the market, provides flexibility and scalability, allowing a company to easily connect finance, emissions, production, supply chain, human resources (HR), and other data sources to sustainability metrics.

Accurate live data enables businesses to move from averages to actuals when reporting their performance, allowing them to confidently comply with reporting frameworks and standards. Companies can identify areas for action, simulate scenarios, and meet their sustainability goals with accurate, transparent, and advanced analytics reporting in order to minimize waste, reduce carbon emissions, and improve sustainable supply chain performance.

With urgency and data quality in mind, SAP Sustainability Control Tower provides ready integration with SAP S/4HANA Cloud cloud enterprise resource planning (ERP) software to provide a comprehensive steering and reporting solution. This scalable, integrated data management and reporting platform, in conjunction with partner services for customer-specific data requirements, provides a new level of business insight for executive-level decision-making, assisting businesses in meeting their sustainability goals.

Collaborating for Sustainable Business solutions
We at SAP believe that collaboration is critical for long-term business success, which is why we have created an ecosystem of strategic consulting partners and advisory firms to provide their expertise, methodologies, and reporting frameworks to assist our customers in achieving holistic sustainability transformation.

Sustainability is a primary goal shared by SAP and our partner ecosystem. Our sustainable business vision includes key dimensions of corporate ESG management, such as holistic steering and reporting, carbon accounting, waste management and design for circular economy processes, and responsible and inclusive value chain management.

Our strategic partners provide sustainability consulting, and their analytics and data management teams are skilled at connecting and integrating data sources and metrics. This provides customers with a comprehensive view to assist them in moving from strategy to action in terms of establishing and managing sustainability initiatives, internal data management, and external disclosures to various frameworks and regulations.

Furthermore, by leveraging SAP Business Technology Platform (SAP BTP), our more than 23,000 partners can create a variety of complementary solutions for SAP Cloud for Sustainable Enterprises, addressing specific innovation opportunities such as industry cloud, content partnerships, or pre-configured packages for regulatory and reporting requirements.

Our deep understanding of global business data and processes, combined with our constant drive to deliver customer value and an unrivalled global partner ecosystem, provides us with unrivalled leverage to make a positive impact at scale. Continue reading to hear from the leaders of some of our global strategic partners about how they collaborate with SAP to deliver positive sustainability impact for our mutual customers.