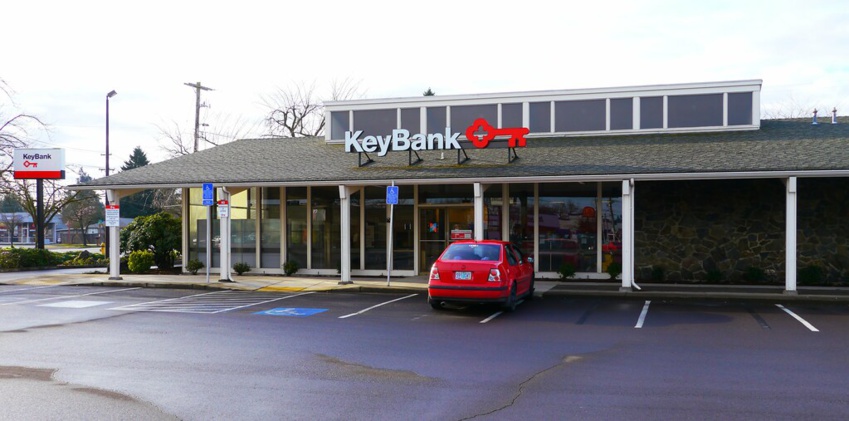 Trailhead, a non-profit organization that provides mentorship and support to student entrepreneurs in Idaho, has received a grant of $200,000 from KeyBank. This funding will enable Trailhead to broaden its You Lead Idaho initiative, thereby reaching more students and fostering education, entrepreneurship, financial literacy, innovation, and technology.

Scott Schlange, the president of KeyBank Idaho, expressed his anticipation for the outcomes of the students' entrepreneurial endeavors and innovative ideas. He emphasized that initiatives like You Lead Idaho are instrumental in equipping students with the necessary skills and confidence to establish businesses and create sustainable job opportunities for the residents of Idaho.

You Lead Idaho employs a sanctioned entrepreneurial curriculum that is delivered remotely to students in rural areas. The objective of the program is to boost the college enrollment rates of these students by promoting learning, technology, and mentorship. The program concludes with an online pitch competition where scholarships will be granted based on the presentations made by student teams to judges based in Idaho.

"Small town kids don't always have opportunities that kids in a bigger city do," said Shelli Shroeder, Counselor at Shoshone High School. "By asking them to grow and making them a little bit uncomfortable, it creates the opportunity for them to say, 'I did this, now I can go to college' and have confidence in that."

The grant will enable Trailhead to expand its program by offering more scholarship funds and financial rewards to successful schools and educators. It will also provide dual-enrollment college credits, and increase the number of mentorship hours available to student teams.