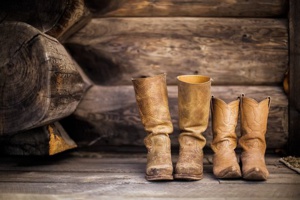 Dailycsr.com – 29 June 2017 – Arco presents its exclusive range of "tough gear", Trojan to cope with tough conditions, while making "no exception with the Minotaur safety boots".
The design of Trojan combines "comfort, fit, durability and performance" within its "innovative safety features". The technology of Trojan is effective which bases itself on "lacing solution" which looks simple but turns out to be "extremely robust". While HSE informs:
"The Boa system has three integral components: the adjustable dial, resilient lightweight laces, and low, moulded lace guides".
The innovative "lace closure system" of Boa permits "easy removal" and leaves scope for "quick adjustment. Moreover, the wearer can "dial in the perfect lace tension" that provides smooth functioning, whereby customising comfort that doesn't come with any "pressure points".
Trojan boots are made "industry ready" with its water resistance feature that comes with "full grain IDROTECH leather and TXZERO textile puncture-resistant midsole". As a result it protects in "all harsh weather" as well as "weather conditions".
References:
www.healthandsafetyatwork.com