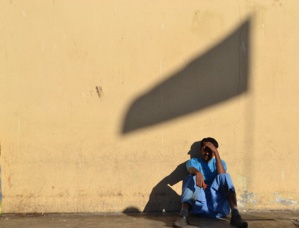 Dailycsr.com – 27 May 2016 – The workers of "offshore oil and gas sector" are left tired following the crisis, warns the Trade Unions, while attempts are being made to bring down the cost further to contain the situation.
Moreover, HSE reports that:
"The unions and trade association Oil and Gas UK were both giving evidence last week in a hearing of the House of Commons Energy and Climate Change Select Committee on 11 May, as part of its inquiry into the oil and gas economy".
The Regional Organiser at Unite, Tommy Campbell, informed the MPs that the workers were getting stressed out in the process of following the new work schedule, whereby risking an "industrial dispute" which could already be brooding in the horizon.
The oil prices were at their lowest in the month of January 2016. In order to cope up with the impact of the "biggest decline", the offshore employers have introduced new work patterns, whereby the workers need to "work for three weeks before having three off".
References:
http://www.healthandsafetyatwork.com/