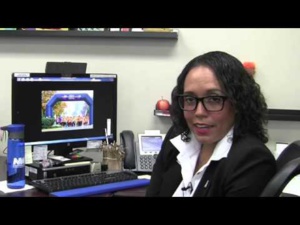 Dailycsr.com – 14 December 2015 – The honour of the "Washington Business Journal 2015 Corporate Philanthropy Awards" was bestowed upon the "Northwest Federal Credit Union" during the last month award ceremony, wherein "the region's most active and inspirational companies and nonprofits that have made a difference in their communities through both financial and volunteer philanthropic work" were the subject of honour.
The said union received the eleventh of rank on the "Business Journal's List of Largest Corporate Philanthropists", and came tenth on the "list of Largest Corporate Philanthropists ranked by 2014 Metro-are volunteer hours".
The Executive Director of the "Northwest Federal Credit Union Foundation", in short the "NWFCU Foundation", Alexzandra Shade puts the aim of credit union to be the same as "Foundation's mission":
"Northwest Federal Credit Union has always been focused on putting families and children first. That's no different than at the Foundation. That's something we believe in."
According to the information provided by BusinessWire, Northwest Federal Credit Union is situated in Virginia, wherein it is ranked "among the largest credit unions" in the region. Moreover, the "full-service financial institution" features "in the top 50 credit unions in the nation" –
"Established in 1947 and headquartered in Herndon, Va., Northwest Federal is dedicated to providing financial services and education to its members and the community. The Credit Union currently serves more than 180,000 members and has assets in excess of $3.0 billion".
In case of any further information one can reach the credit union through Facebook, Likedln, Twitter or by visiting:
www.nwfcu.org
References:
http://www.businesswire.com/