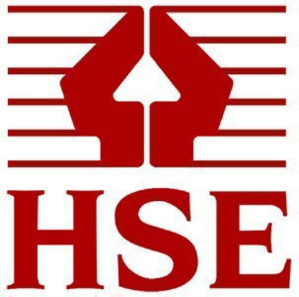 Dailycsr.com – 28 April 2016 – The former Chairperson at EEF Manufactures Organisation will be resuming office as the chair of HSE, effective from the 1
st
of May 2016.
The said arrangement implicates a "two-way job swap" for the "HSE chair Judith Hackitt" has assumed the former role of Temper at the EEF on the 4
th
of April 2016. Temper has had thirty years of experience in assuming "private and public sector roles" incorporating some "senior positions" in various organisations like "Sheffield Hospital Trust and the 600 Group, an engineering and manufacturing business".
However, Temper has earned his reputation by "leading" the "most recent triennial review" of HSE. According to HSE:
"While generally complimentary of the executive as an independent regulator, the 2013 report was highly critical of the fee for intervention (FFI) charging scheme".
The review made by Temper also recommended that HSE should look into the options of "further commercialisation". Besides HSE also need to embrace "innovative ideas" for tacking with "ill health" issues.
The Minister for "disabled people" who is responsible for Health & Safety stated that Temple will be making his entrance into the HSE "at a time when the work of the HSE in promoting health and safety among employers is as important as ever".
References:
http://www.healthandsafetyatwork.com/