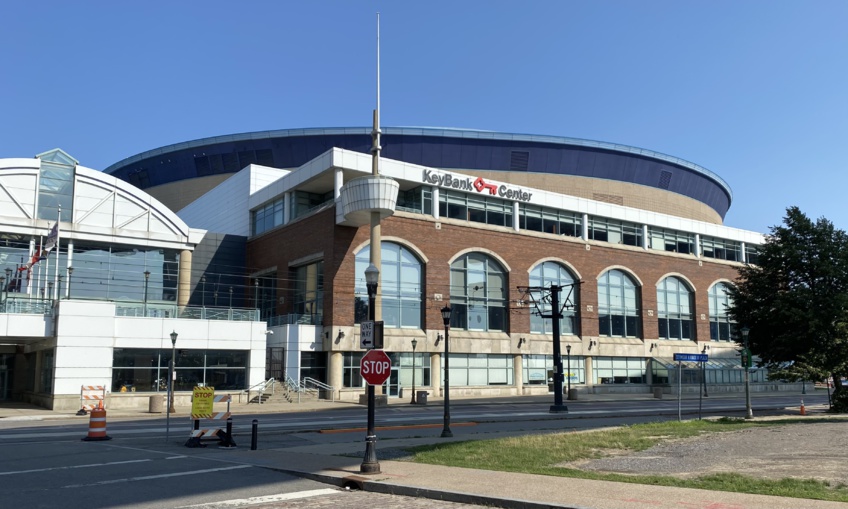 KeyBank Community Development Lending and Investment (CDLI) has contributed $9.9 million in low-income housing tax credit (LIHTC) equity to fund the conversion of Cleveland Heights' Margaret Wagner Senior Apartments. The aim is to transform it into 80 senior units dedicated to low-income housing for individuals aged 62 and above. This development project encompasses two primary objectives: the creation of 20 new apartments by adapting the first floor of Margaret Wagner House and the preservation of 60 existing apartments on the upper floors.

Originally built in 1960 as a nursing home by the Benjamin Rose Institute on Aging, the facility currently benefits from HUD 202 PRAC subsidy, covering 100% of its units. The project goes beyond adding new one-bedroom units; it also involves renovating the existing apartments to include modernized kitchens and bathrooms, improved accessibility features, central air conditioning, elevator upgrades, new roofing, and various site enhancements.

The overall cost of the project amounts to $18.7 million. To secure the necessary funds, other financing sources have been tapped into, including a HUD 202 Capital Advance, Cuyahoga County HOME and Affordable Housing Gap funding, Affordable Housing Program Grant funding through the Federal Home Loan Bank of Boston, and seller financing.

The joint effort to develop this project involves CHN Housing Partners (CHN) and Benjamin Rose, both based in Cleveland, OH. By collaborating, these organizations aim to address the pressing need for affordable senior housing in a market where demand significantly surpasses supply.

With over a century of experience in caring for Cuyahoga County's senior population, Benjamin Rose, in conjunction with CHN, will oversee the property's management and provide essential supportive services to the residents. During orientation, a service coordinator will meet with each new tenant to discuss their individual needs, focusing on behavioral health, preferences for social activities, and establishing connections with community-based partners and primary healthcare providers when necessary. Additionally, Benjamin Rose has coordinated with the City of Cleveland Heights Office of Aging to offer low-cost transportation services for seniors within a 5-mile radius.

"Affordable housing development is never easy, but a strong development team allowed us to overcome the many challenges we faced while getting this project to the construction stage, and we are particularly grateful for KeyBank's financial support," said Mike Bier, Senior Project Manager for CHN Housing Partners.

"The Margaret Wagner facility has a storied past in Cleveland Heights, and CHN is glad to be a part of its revitalization."

"Since our founding in 1908, Benjamin Rose Institute on Aging has worked to ensure that older adults have a place to call home," said Orion Bell, President and CEO, Benjamin Rose Institute on Aging. "Margaret Wagner House has been part of that legacy since 1960 and we are excited to see the property evolve to meet the changing needs of the people we serve and the neighborhoods in which they choose to live. We are grateful for KeyBank's investment in this project and the community."

"We are thrilled to be working with Benjamin Rose and CHN Housing Partners to provide affordable housing for our seniors," said Derek Reed, Vice President, KeyBank CDLI. "KeyBank is committed to the communities we serve, and this investment is a key part of our efforts to build on the success of our National Community Benefits Plan."

Derek Reed was responsible for arranging the tax credit equity investment, while Tara Miller assumed the role of the Underwriter for the transaction.