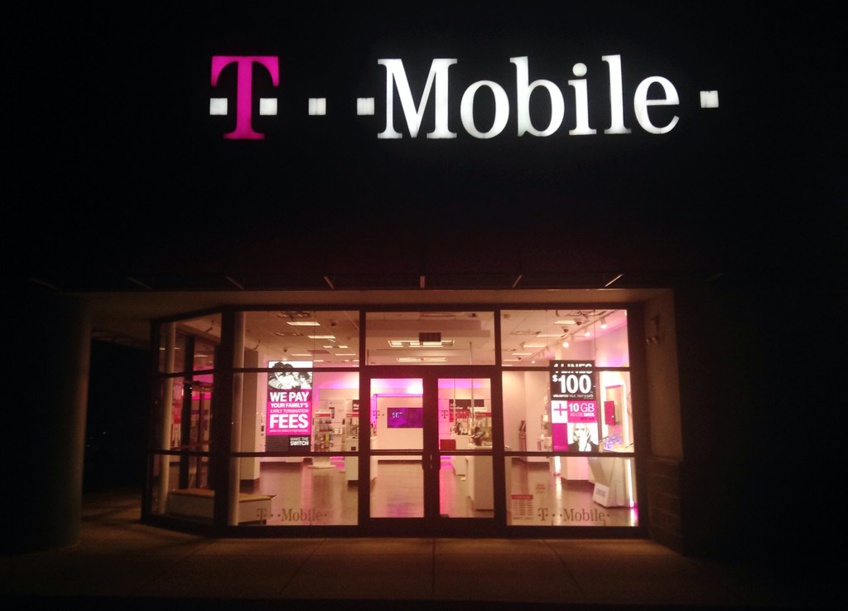 Introducing the T-Mobile Explorer Prep Program - an extraordinary opportunity for high school students from all backgrounds to fast track a career in STEM and achieve their dreams. Developed in 2020, this innovative program is designed to align with T-Mobile's mission of hiring diverse, early career talent in STEM. By offering a non-traditional pathway to success, Explorer Prep empowers students to pursue their passion in Full Stack Development, Cybersecurity, and User Experience Design, and gain relatable work experience at T-Mobile over two exciting summers.
But that's not all! This program offers much more than just work experience. By participating in a certificate program with local community colleges, students can earn college credit and a certificate in a technology-related focus. This unique approach to education is perfect for those who may feel that higher education is financially out of reach. It's an opportunity to achieve career success through certification, rather than the traditional 4-year bachelor's degree path.
Don't just take our word for it. Daaniya Junejo, a current intern in the Explorer Prep Program, shared her experience with us. "The program has helped demystify some common technology competencies and shown me what a career in STEM truly looks like," she said. "I was always interested in coding, but I was intimidated to try and apply for colleges. I didn't want to fall into student loan debt while trying to figure out my potential. But after starting the Explorer Prep program, I'm now certain of where in the coding space I want to pursue my career."
As the daughter of immigrant parents, Daaniya also faced unique challenges.
"I didn't want to put a financial burden on my family, and I was apprehensive about being a woman of color in a technology field that's traditionally known for being unwelcoming to women and minorities," she explained.
"But now, I'm hopeful about my future. I hope to continue with T-Mobile and take advantage of its tuition assistance offerings for full-time employees so I can continue my higher education."
The T-Mobile Explorer Prep Program is not just a program - it's an opportunity to change lives. Join us today and start your journey towards a successful career in STEM!
You can know more about the woman leading the charge of the Explorer Prep Program and helping to inform its optimal inclusivity, by clicking
here
.