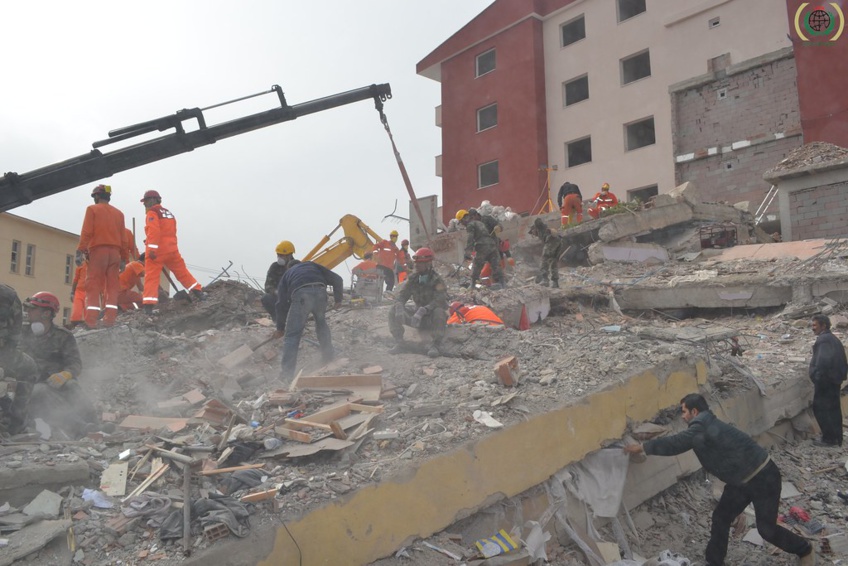 We are saddened by reports that Turkey and Syria have been hit by the strongest earthquake in over a century. T-Mobile is assisting customers who need to stay connected to friends and family during this critical time because we recognize that those who were impacted will face significant challenges in the future.

T-Mobile is waiving international long-distance and SMS texts to and from Turkey, the United States, and Syria for T-Mobile and Sprint postpaid consumer and business customers, T-Mobile Prepaid, Metro by T-Mobile, and Assurance Wireless customers beginning today, February 6, and ending February 12, 2023.

We will also waive international roaming, data, and calls between Turkey and the United States for T-Mobile and Sprint postpaid and prepaid customers. Customers with Simple Global, as a reminder, have free unlimited data in Turkey.

If you require assistance or have questions about your service, please contact us at 611 or 1-800-937-8997 from your handset, and we will be happy to assist you.