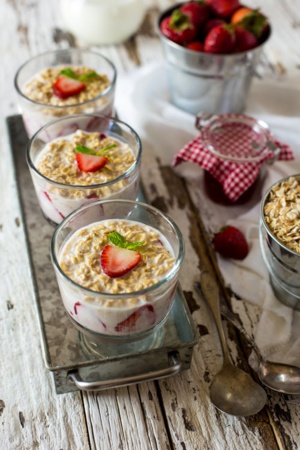 Dailycsr.com – 15 June 2018 – Las Vegas Sands leads the sustainable way in the hospitality industry, whereby spreading sustainable initiatives through its global programme, ECO360. Moreover, it implements strategic measures to minimise its environmental footprints.
In 2015, the company has set forth its "five-year goals" and has so far made "outstanding progress". The details of which are featured in its "
2017 Environmental Progress Report
". In the words of senior vice president, as well as the "Chief Procurement and Sustainability Officer" at Las Vegas Sands, Norbert Riezler:
"As a growth oriented company, we set 2020 targets that will challenge us to not only reduce the environmental footprint of existing properties, but also completely offset the impact of newly opened resorts".
The report outlines the "ECO360 strategy" measures applied on "emerging material issues" that are important to the company stakeholders. Sustainability forms the core of the report and explores the "sustainable dining initiatives and achievements". Furthermore, it also reports about Las Vegas Sands' efforts to address environmental footprint generated from "Food and Beverage operations". Mainly, the company highlights sustainable measures across its "four pillars", namely "Green Buildings, Environmentally Responsible Operations, Green Meetings and Events, and Stakeholder Engagement".
The 2017 "Environmental Progress Report" of Las Vegas Sands provides examples of global initiatives that are sustainably dedicated, whereby covering "intelligent restaurant design, kitchen efficiency, food procurement, creative menu, diet education" among others. Similarly, the Marina Bay Sands adds "sustainable seafood" in its priority list, while the "Integrated Resort" has partnered with WWF to bring up the bars for sustainable fish farming standards in Asia, so as to contribute to the benefit of the marine ecosystems and the communities in the region.
In fact, the property of Marina Bay Sands has made a commitment of sourcing half of its annual seafood from "responsible sources by 2020". The "Aquaculture Improvement Project" of the resort also helps the "local fish farms" while sustainability Marina Bay even finds its way to "culinary operations". Additionally, the resort has also removed "sensitive species" like "bluefin tuna and red grouper".
Sands continues to progress with its "ECO360" programme which aligns itself with the SDGs, whereby focussing on "clean energy, water, and responsible consumption and production". Thanks to "Sands ECO360", Las Vegas Sands was features for the fourth time in "CDP's 2017 A List in Climate Change", while it has introduced "65 energy efficiency projects" which saved over "30 million kWh of electricity".
References:
http://ethicalperformance.com/