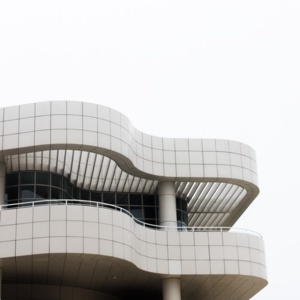 Dailycsr.com – 08 March 2019 – Tetra Tech collaborates with its worldwide customers' base for implementing "their ideas" and bringing their "projects to life". It has its "High Performance Buildings Group" which gets together to support the company's agenda of creating "sustainable, resilient structures" with minimum "energy and water" consumption through its experience which it has gathered over a span of hundred and seventy years. This sustainable attempt will affect areas "from Los Angeles to London and New York to Sydney"
Tetra Tech's expertise in "high-performance buildings" shows through its "energy-efficient designs" which contribute in providing "significant returns on investments" the clients. Thanks to the water-savings as well as energy efficiency features, the sustainable buildings solutions of Tetra Tech have bagged "LEED Gold and Platinum certifications and top NABERS Energy Star ratings" across the globe. While, the company further added:
"At Tetra Tech, we believe building services engineering plays a significant role in achieving more sustainable and resilient structures and improving the quality of our built environment".
For more information about high performance buildings of Tetra Tech, kindly visit the link mentioned below:
http://www.tetratech.com/en/buildings
References:
3blmedia.com