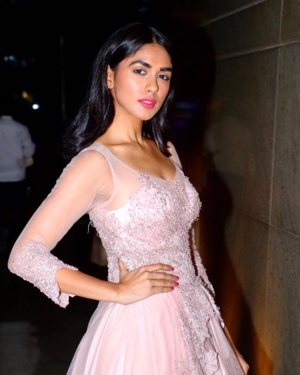 Source: facebook.com;
Dailycsr.com – 19 June 2019 – SC Johnson exposes people to the issue of human trafficking and what could a better way to do so than a movie. It is true that movies are powerful medium of communication which can spread strong messages directly or indirectly and it is up to us to use this to our benefit as SC Johnson did.
The headquarter building of SC Johnson is situated in Wisconsin, therefore the company hosted a film show on Thursday, June 13, 2019 in its "Golden Rondelle Theater in Racine". The gathering of the viewers was made up of "law enforcement professionals, educators, medical professionals, community leaders" as well as the general public.
The movie that was screened was "Love Sonia", an acclaimed film which recounts the journey of a young girl in her quest to "rescue her sister" from the shackles of dangerous human trafficking chain. In an unfortunate event, the victim was sold into prostitution by none other than her father when he faced heavy debt burden.
The film draws its inspiration from real life events, which happens to be a "directorial debut from 'Slumdog Millionaire' producer Tabrez Noorani". The film has been an attempt to bring to light the "disturbing issue of international human trafficking".
To know more about SC Johnson's other ventures in spreading awareness about the human trafficking issue on a global scale, kindly visit the link given below:
https://www.scjohnson.com/en/press-releases/2019/june/sc-johnson-and-the-united-nations-association-of-the-usa-bring-acclaimed-anti-human-trafficking-film
References:
3blmedia.com