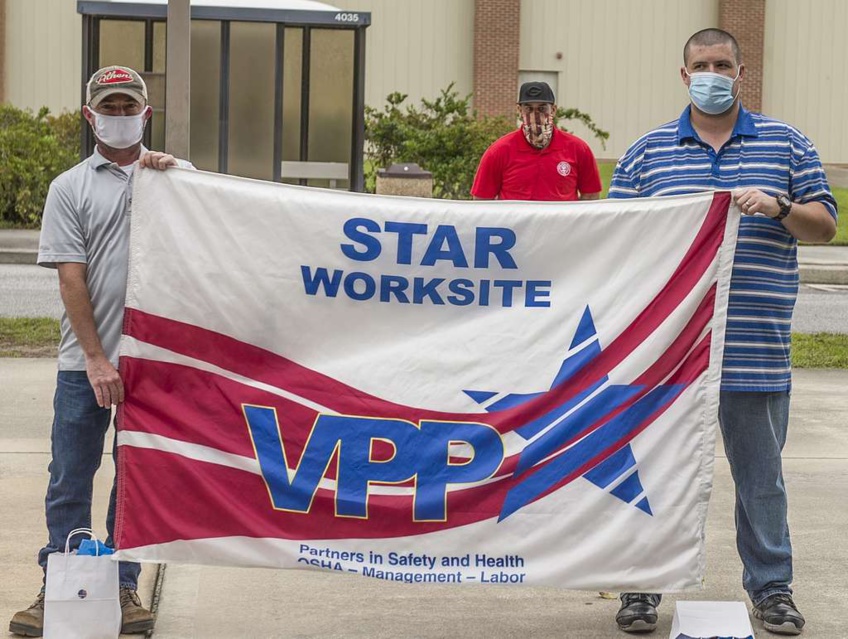 Southwire's plant, located in Villa Rica, Ga., has successfully obtained recertification as a Voluntary Protection Programs (VPP) Star site by the Occupational Health and Safety Administration (OSHA).
The VPP program acknowledges private industry employers and federal agencies that have effectively implemented safety and health management systems, resulting in injury and illness rates below national averages for their respective industries.
Jeff Kilgore, the plant manager, expressed great pride in the Villa Rica team's achievement of VPP recertification, highlighting their commitment to safety goals and continuous improvement.
This recertification signifies Southwire's Villa Rica Plant's exceptional efforts in preventing and controlling occupational safety and health hazards, as well as their dedication to continuously improving their safety and health management system.
Aaron Tomko, the environmental, health, and safety (EHS) specialist, mentioned how the team members contributed to the OSHA auditor's understanding of their manufacturing processes and collaborated to identify ways to reduce ergonomic risks in the Cabling Department. The OSHA Auditors praised the positive culture driven by team members during the closing day of the audit.
The recertification process involves auditing four main elements of the program: worker involvement, hazard prevention and control, worksite analysis, and training, and management commitment.
"This recertification shows the efforts that have been put forth by team members in our facility," said Tomko while adding, "They take ownership and accountability for not only their safety but also their coworkers' safety. We received the highest achievement level in the program, and it speaks volumes about the culture that was created and continues to be driven by our Villa Rica team members."
To know more about Southwire's commitment to sustainability, click
here
.