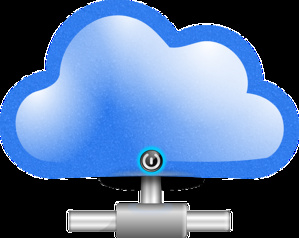 Dailycsr.com – 08 April 2016 – Southalls is one of the "providers of cloud-based health and safety management" in the United Kingdom that is growing on a rapid pace. It is for the first time that Southalls has put up an exhibition in Birmingham which is hosting the Health and Safety Event.
Visitors "to stand J20" had the chance to explore more "about Safety Cloud". The latter is an "online compliance platform" of Safety Could. The said platform has been "uniquely" designed by professional who have experience in health and safety regulations. In fact, the same platform also receives the support of the "former enforcement officers".
The Birmingham show has displayed the Safety Cloud App, whereby making it easier for the internal audits. Furthermore, it will also enable record keeping and "equipment checks" to be conducted and consolidated in "one secure online location".
At present, Safety Cloud is being used by more than "50,000 users" all over the United Kingdom and is customised to their respective needs.
References:
http://www.healthandsafetyatwork.com/