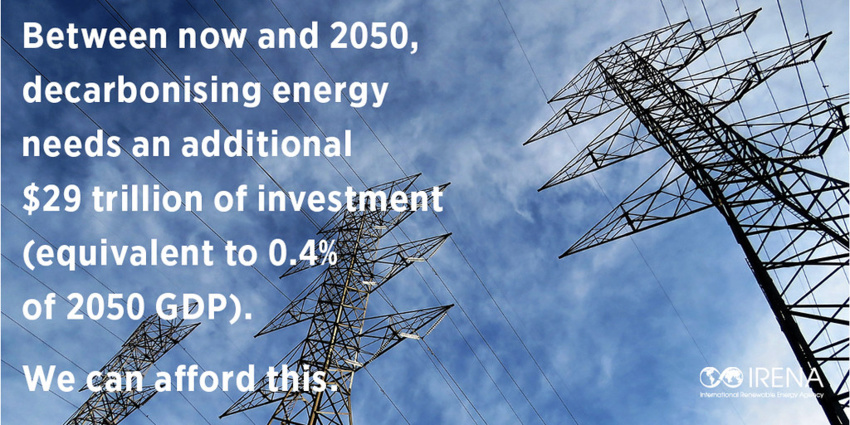 The move is aimed at helping the company transition from research & development into a full fledged commercial venture.

Solidia Technologies®, a leading provider of decarbonization technologies and sustainable solutions to the construction and building materials industries, announced today that its headquarters will be relocated to San Antonio, Texas. The relocation and expansion are in line with the company's transition from R&D to commercial venture.

"We are excited to announce our move to a new executive office and state-of-the-art R&D facility centrally located in one of the world's largest industrial markets for construction and building materials and sources of CO₂," said CEO Russell Hill. "This move allows continued advancement of Solidia's technology in proximity to customers, suppliers, and partners and is the ideal location for our emerging commercial ventures as we further our mission of decarbonizing the global building materials and construction industry."

Solidia significantly reduces the carbon footprint of an industry responsible for 8% of global emissions by reducing CO2 emissions in cement production and strengthening concrete with captured CO2. The new 54,000-square-foot headquarters is intended to support the ongoing development and deployment of technologies that improve the performance of building materials and advance carbon capture, utilisation, and storage solutions (CCUS). The company will keep a branch office in New Jersey. Future plans include a commercial-scale production facility and satellite offices in key markets throughout the United States and abroad.

"Solidia is the right technology at the right time, and now we will be in the right location to fast-track our business growth, elevate building materials manufacturing with sustainable technologies, and advance carbon utilization with industrial leaders in CCUS technologies, including oil and gas providers," said Dr. Hill.