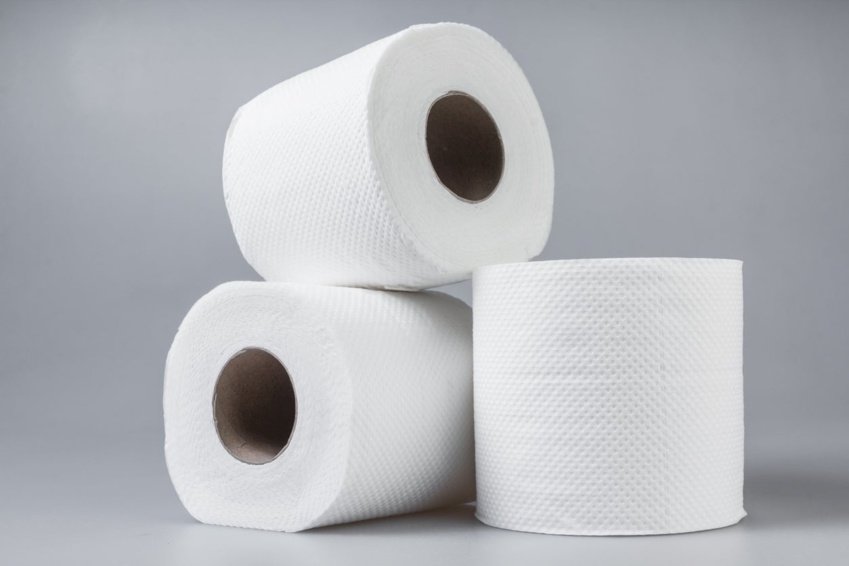 Sofidel, a leading global provider of hygienic and household paper, received an ISSA Innovation Award in 2022 for its Papernet HyTech Seas dispensers. The dispensers are made from recycled ocean plastic, primarily fishing lines, and Sofidel was awarded an Environment & Sustainability Award for its commitment to environmental innovation.

"This award demonstrates our commitment to sustainability," said Giorgia Giove, Marketing Manager at Sofidel America. "We are dedicated to developing products that help protect our planet now and into the future."

Sofidel's Papernet HyTech Seas dispensers are made by converting recycled ocean plastic into an injectable material. The material is then moulded into highly durable paper dispensers. A tonne of recycled ocean plastic can make 484 HyTech Seas hand towel dispensers or 582 HyTech Seas toilet paper dispensers.

Sofidel has a partnership with Ocean Conservancy and sponsored Costa Cleanup's Third Annual Beach Cleanup Day in South Padre Island, Texas, in addition to developing the HyTech Seas dispensers. In 2023, the company intends to expand its partnership with Ocean Conservancy by participating in additional beach cleanups.

"We are committed to protecting our oceans and beaches to improve communities and the health of our planet," said Fabio Vitali, Vice President, Marketing at Sofidel America.

"We have developed strategic partnerships to help us do so and are committed to working with organizations to protect ocean wildlife, beaches and people."

Businesses and consumers increasingly want to work with organizations that prioritize sustainability, and they expect businesses to do their part to improve the environment.

"Providing our customers with innovative, sustainable hygiene solutions is at the heart of our business," said Mark Kirchgasser, Vice President of Sales, Sofidel America. "We're extremely proud to receive this recognition."

For more information about Sofidel, click here.