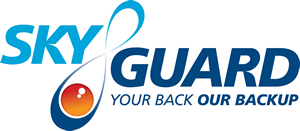 Dailycsr.com – 21 April 2016 – The staffs of "Derbyshire Community Health Services NHS Trust" those are to provide "in-home services" will be safeguarded by Skyguard.
The keyfob sized "MySOS" devices designed by Skyguard were used to provide "discreet protection for lone working staff to carry on their person".
The device has been accredited to "BS 8484 standards" and come with the latest GPS and mobile phone "tracking technology".
The moment the user rings the alarm, the "incident management centre" of Skyguard receives an instant notification that appears with the "GPS location".
The Health And Safety Advisor, Tom Sanders, stated:
"It's efficient, easy to use, has great coverage and the back-up and technical support are the most impressive elements."
References:
http://www.healthandsafetyatwork.com/