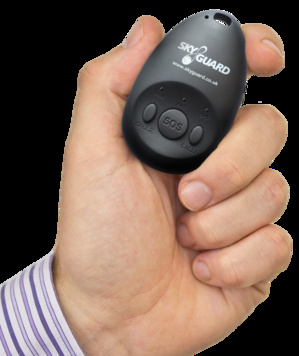 Dailycsr.com – 30 August 2016 – Lakehouse provides "support services" for energy and asset related issues, whereby the company protects its eighty lone workers by implementing "Skyguard's MySOS devices".
The alarms of Skyguard, thus adopted by Lakehouse, meet the "highest industry standards", the likes of "BS 8484". Moreover, the device has the "latest mobile phone and GPS tracking technology" infused in it. It features a "one-button alarm activation" process, whereby making it possible for the users to raise instant "alert", which will be received by the "Incident Management Centre" at Skyguard.
Furthermore, HSE reports:
"Here, trained controllers can locate the GPS position of the device and listen in to the situation. If necessary, the controller will summon the emergency services or the local police, bypassing the 999 service for a faster response".
References:
http://www.healthandsafetyatwork.com/