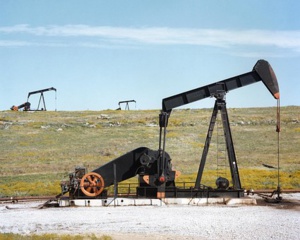 Dailycsr.com – 28 June 2017 – Plant Nappy is on a mission to protect the environment, whereby the unit sits beneath "a huge range of plant machinery" along with "hand-held equipment", in order to absorb the oil from them and preventing it to leak onto the ground.
Moreover, the product shows a resistance towards temperature and UV rays, besides it is also "fire retardant, high strength and crush resistant". The product has been developed with meticulous care while it is remains under continuous testing. It has a patent "dual-purpose technology" which absorbs as well as filters "contaminants" such as diesel or oil, as a result of which "uncontaminated rainwater" gets to flow free.
Plant Nappy was tested by a globally recognised "accrediting body" in its "various" levels of capacity such as "at 100% oil saturation, the product delivers superior performance (oil represented 3.4 ppm of filtered water)".
References:
www.healthandsafetyatwork.com