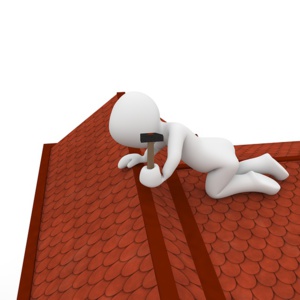 Dailycsr.com – 26 May 2016 – The flat roof applications will be able to avail a "safe and secure freestanding system" through the "Shorguard SG4 Guardrail System".
The guardrail system of Shorguard has only "four basic components", which ensures the system to be suitable, safe and simple. Likewise, it can be easily installed and can play the role of a temporary as well as "permanent installations".
The "patented lifting base shoe" has been designed to carry out any maintenance related work on the surface of the roof without even dismantling the guardrail. Moreover, HSE informs:
"The system has been designed to minimise trip hazards without the need for counterweights or coverstrips, is simple to erect and use whether it be permanent or temporary, and it can be hired or purchased".
The Shordguard is a "fully galvanised system" which has been tested by "Lloyd's Register" and fulfils the "BS EN 13374" requirements. It is ready for purchase or hire purposes.
References:
http://www.healthandsafetyatwork.com/