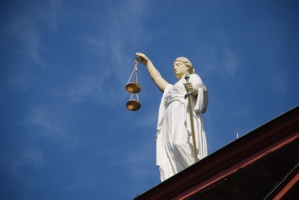 Dailycsr.com – 10 May 2016 – HSE informs that seventy five percent of organisations that represented "blacklisted construction workers" have clear the compensation payment on behalf of their respective members, whereby putting an end to the matter.
Nevertheless, even now there remains ninety individuals who still in pursuit of the claims. They are represented by the "Unite union" and are seeking court's guidance.
The UCATT along with GMB and "Guney Clark and Ryan", a law firm, are the three organisations who represented blacklisted victims who cleared the claims, whereby they came up with a "joint statement" to inform about the receipt of "compensation settlements". Moreover, GCR is "acting on behalf of the Blacklist Support Group".
The lawsuits began following the disclosure of Consulting Association's activities as a result of Information Commissioner's raid that took place in the month of February 2009.
Here are the names of seven such "construction contractors":
"Balfour Beatty, Carillion, Costain, Kier, Laing O'Rourke, Sir Robert McAlpine, (and) Skanska UK".
References:
http://www.healthandsafetyatwork.com/