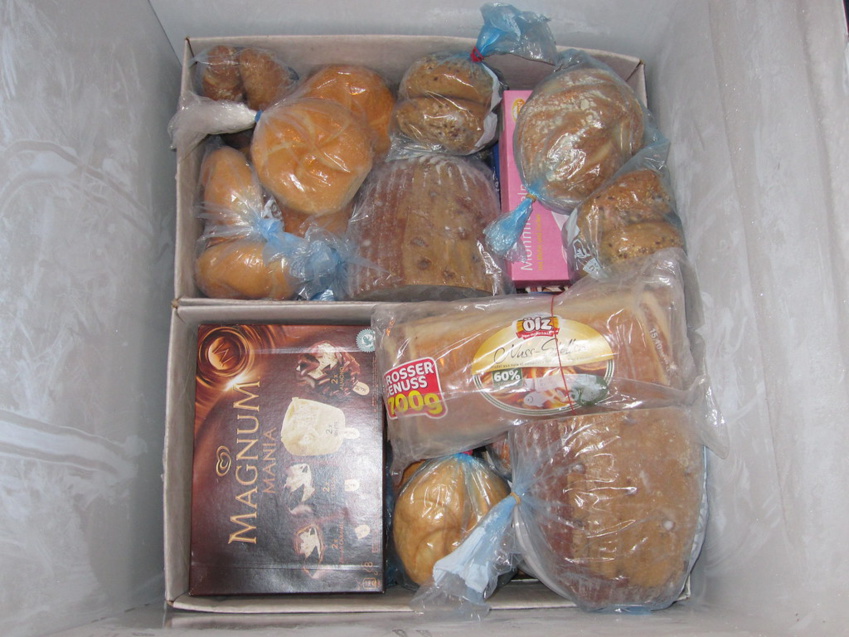 ​Whirlpool Corp and Senator Royce West have joined hands to help local community organizations with "Feel Good Fridges".

Using donated Whirlpool Corp refurbished "community fridges", the duo, in collaboration with the North Texas Food Bank, will stock the refrigerators with nutritious food to make healthy meal options more accessible to anyone in need.

The program was launched in Southwest Michigan in 2021 with Whirlpool placing refrigerators near its Benton Harbor, Michigan headquarters.

Future community fridges will be placed in other major urban centers in the U.S., including in New York, Detroit, Chicago, Los Angeles, and Houston.

"The pandemic has given us all a glimpse into what it's like when life's necessities are not within reach. Now imagine what it's like for those who are not sure where their next meal will come from," said Senator West.

He went on to add, "I commend Whirlpool Corporation for its initiative to address hunger and food insecurity across the country, and for bringing this program to Dallas. I would hope that others will follow their lead."

The program largely caters to Indigenous People of Color (BIPOC), as well as rural areas.
Whirlpool Corp has teamed up with Feeding America, the nation's largest domestic hunger-relief organization, and its network of food banks to mitigate issues revolving around food security in underserved communities across the country.

"Food inequality is a serious issue in the U.S., and that's why we're excited that this program continues to grow and expand into additional cities across the country," said Gerrod Moore, Whirlpool Corp's Product Marketing Manager.

"We've already placed 70 fridges across the country and plan to place 200 more before the end of the year."

In addition to these refurbished refrigerators placed from Whirlpool Corp.'s second channel sales program, which takes used appliances and gives them a second life, Maytag brand is also placing fridges in Boys and Girls Clubs across the country.