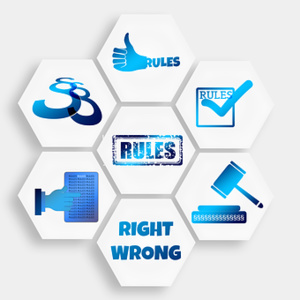 Dailycsr.com – 31 March 2017 – A-SAFE initiated "a search" for figuring out how far people respect the norms of "health and safety", whereby the results showed that "two thirds of Brits" disobey the rules of health and safety in their workplaces.
The said study involved over thousand workers, wherein forty four percent stated that they were witness to their colleagues defying the "health and safety rules", while three in every five people confessed that they "sometimes forget the procedures in their workplace".
HSE also added:
"If you can think of an example of when you believe health and safety went too far, simply submit your entry to A-SAFE for the chance of winning a £200 Love2Shop voucher".
References:
www.healthandsafetyatwork.com