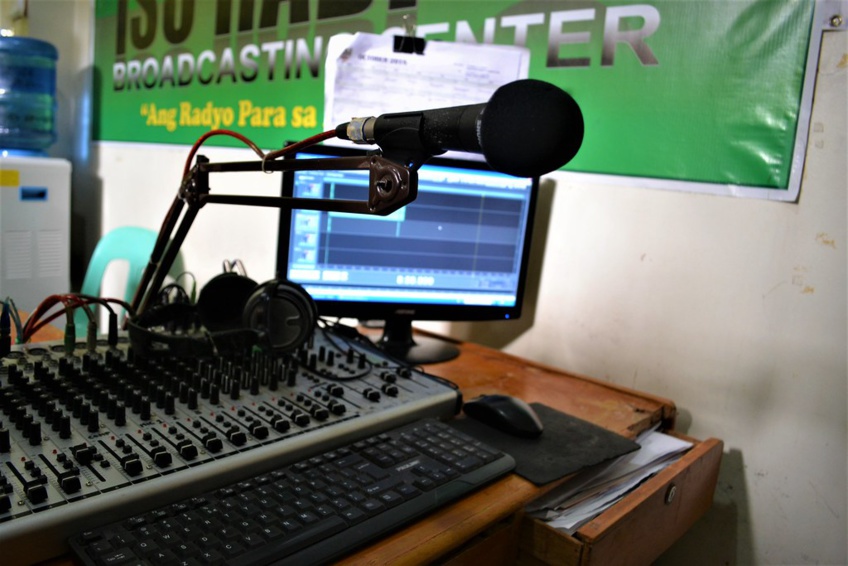 "When the first humans reached Australia about 45,000 years ago, they quickly drove to extinction 90% of its large animals. This was the first significant impact that Homo sapiens had on the planet's ecosystem. It was not the last," wrote Yuval Harari, a historian and philosopher.
During this week, Sea Change Radio, will discuss extinction with John Platt, a longtime journalist and founder of the environmental news site - The Revelator.
The exchange will look at efforts around the planet to save endangered plants and animals, as well as explore the plight of smaller, often overlooked creatures, and examine the effects of war on fragile ecosystems.
About Sea Change Radio
Sea Change Radio is a new radio show and podcast that aims to connect social, environmental, and economic transformations revolving around sustainability.
The show features commentaries, news analysis, interviews with sustainability experts including Paul Hawken, Hunter Lovins, Bill McKibben, John Elkington, Mindy Lubber, Hazel Henderson, Joel Makower, Frances Moore Lappé, and others.
Sea Change is nationally syndicated on over 20 stations, and streams from
www.CChange.net
, from where you can download the show or subscribe to its podcast or email list.