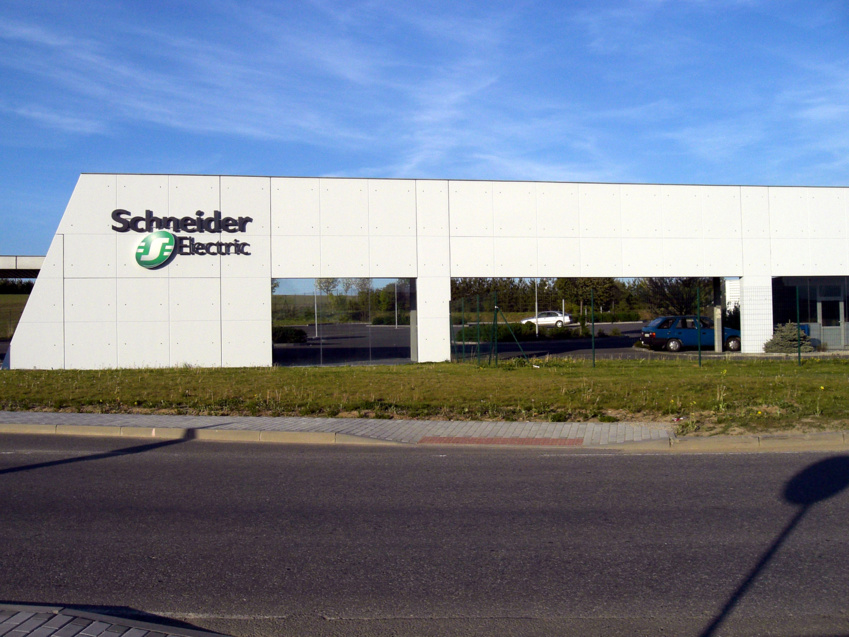 Schneider Electric, a global leader in energy management and automation, has gained the top slot in the Gartner Supply Chain Top 25 in Europe, for the third time in a row.
The recognition comes in the wake of an announcement last month that the company had ranked 2
nd
in the Gartner Global Top 15 Supply Chain Best Practices 2022 European Rankings for 2022.
"I think this confirmation from Gartner and peers is significant, given that the supply chain has faced a very volatile and disruptive environment over the past year," said Stephane Poittevin, senior vice president of global supply chain Europe at Schneider Electric. "Our commitment to our customers and our planet compels us to continue to invest in our supply chain for sustainability and sustainability."
Sustainability is central to Schneider's purpose and mission and is the first pillar of its STRIVE supply chain strategy. Incidentally, STRIVE stands for "Sustainable, Reliable, Sustainable, Intelligent, Speed ​​​​​​​​​​​​​​​​​​​​​​​​​Efficiency".
Now in its second year, the company has accelerated its transformation to become the most agile, innovative, global and customer-centric.
Earlier this year, Schneider was recognized in the Gartner Power of Profession™ Supply Chain Awards.
The Schneider platform uses machine learning to optimize performance-related parameters such as safety stock quantity, minimum order quantity and lead time in real time. This resulted in savings of over 100 million euros.
Earlier this year, the Schneider factory in Le Vaudreuil, France, was recognized by the World Economic Forum as a beacon of sustainability; it came second to Schneider Electric and only six factories worldwide.
To know more do visit
www.se.com