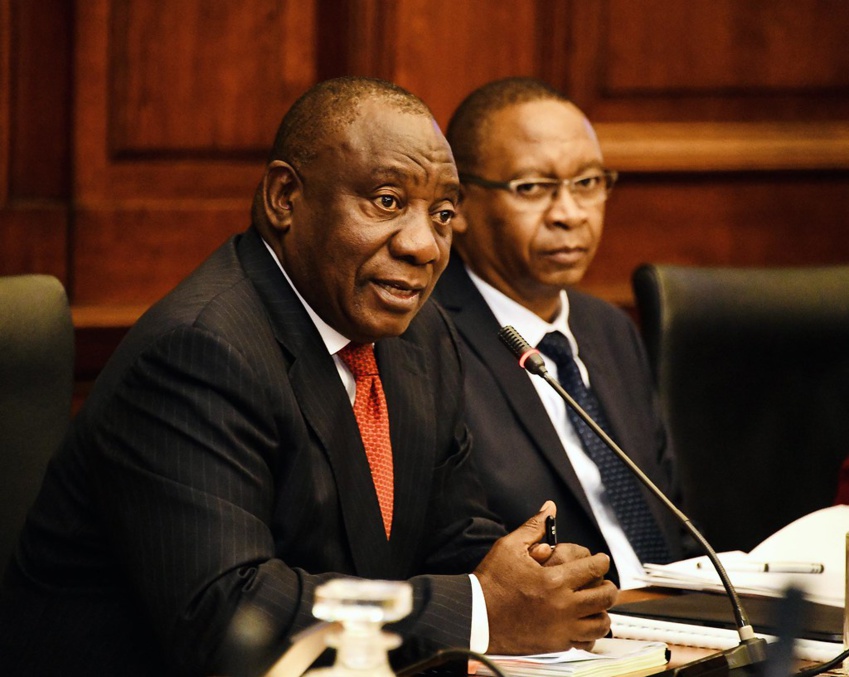 Savoy magazine has named David Rawlinson II, the president and CEO of Curate Retail Inc as the "Most Influential Black Executives in American Business for 2022."

Rawlinson was included in the list along with 299 other executives selected by the Savoy's editorial board and other academic and business leaders. The admissions office considered the impact of business, academic performance, career, career growth, and community.

In a statement, LP Green II, the publisher of Savoy Magazine, said, "Savoy is proud to have an elite representation of African American men and women recognized for executive and business leadership at major national and global companies."

Rawlinson and our other pioneering innovators are committed to driving the growth of America's leading companies in the US market and beyond.

In August 2021, Rawlinson had joined Qurate Retail, and started his current position in the company in October 2021, where he is responsible for Qurate Retail GroupSM's seven brands including QVC® and HSN®, world leaders in video commerce ("vCommerce"), including the commerce of video content on network television, e-commerce sites, digital streaming and social platforms.

Qurate Retail Group also includes online retailer Zulily® and interactive lifestyle brands Ballard Designs®, Frontgate®, Garnet Hill® and Grandin Road®. In June, Rawlinson announced a broad growth plan for Qurate Retail Group designed to further differentiate all seven brands and expand the company's leadership in video streaming acquisitions.

Rawlinson joined the management team at Qurate Retail from NielsenIQ, where he served as its CEO and led the company through a transition to new ownership.

Before that, Rawlinson was President of Grainger Global Online, where he led the fastest growth, stand-alone division of W.W. Grainger, Inc.

Rawlinson has also held executive roles with ITT Exelis (formerly known as ITT Corp), wherein he served as a White House Fellow, and held various appointed positions under President George W. Bush and President Barack Obama.

He holds an MBA from Harvard Business School and a JD from the University of South Carolina School of Law; he is also an alumnus of The Citadel.