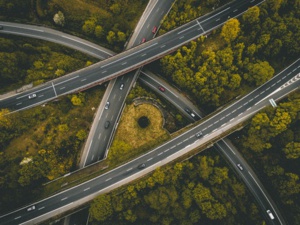 Dailycsr.com – 25 July 2018 – Many from the utility sectors along with various "right-of-way owners" are producing commendable results from its work in the field of "environment and conservation". However, the bigger concern of sustainability seems to always slip into the backseat with issues like "emissions" or animal related matters which concerns with "sweet manatee or a cute cougar cub", for their people most connect to.
On the other hand, the "good things" taking place with the vegetation management in the right-of-way does not seem to catch much attention. The maintenance of vegetation cost is one of the top maintenance expenses of utilities, although the efforts that contribute majorly to sustainability seem to be "rarely captured".
Similarly, the terms like "integrated vegetation management", in short IVM, is common one between the managers of utility vegetation which has coined decades ago. However, such terms are not "commonly known or understood". The concept of IVM supports the managers in planning out the work in order to protect the utilities from "dangerous trees" that could potentially result in power outages. Interestingly, IVM also takes into consideration the habitats of pollinators like bees.
For further details, kindly visit:
http://blog.clearion.com/blog/nationalpollinatorweekrightofwayowners
References:
3blmedia.com