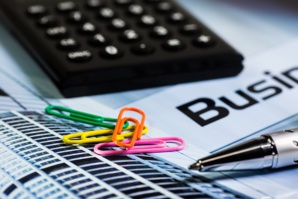 Dailycsr.com – 22 May 2016 – In the month of November 2015, NEBOSH had come out with a publication that dealt with HSE's "National and International Diplomas in Occupational Health and Safety". The entire textbook collection along with the Diploma courses offered by RRC has undergone a complete revision.
As a new addition, RRC has introduced the "new spec NEBOSHAlready", which is known for providing quality "course content" and the materials for learning purposes. In this way, RRC strives to ensure that its students receive "fit-for-purpose and fully up-to-date information".
Seven "highly experienced" specialists of "health, safety and environment training" got together for a period of six months to shape the content of "RRC's technical course". The team members consisted of "recently retired chair of the NEBOSH Diploma panel and two NEBOSH principal examiners".
References:
http://www.healthandsafetyatwork.com/