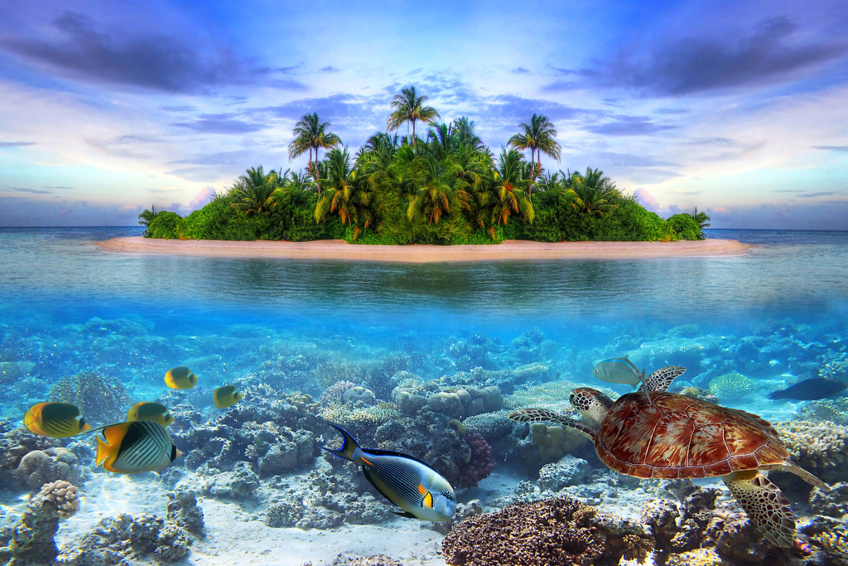 Since the transition toward renewable green energy must go hand in hand with the restoration of biodiversity Ørsted is working with ecology experts to that end.

For more info click here.

The ocean plays a critical role in helping meet global climate goals. By restoring the ocean's health and marine biodiversity, it can be harnessed to help deliver on our goals. The question is can it be done while increasing our traction in renewable energy? The answer for us at Ørsted is a resounding yes.

Ørsted is striving to create net-positive impact on biodiversity with every new renewable energy project we commission from 2030. In collaboration with leading ecology experts, we are working to find the best ways to restore marine biodiversity.

About Ørsted

At Ørsted, we develop, construct, and operate offshore and onshore wind farms, solar farms, energy storage facilities, renewable hydrogen and green fuels facilities, as well as bioenergy plants. Ørsted is the world's only energy company with a science-based net-zero emissions target validated by the Science Based Targets initiative (SBTi).

Ørsted is recognised on the CDP Climate Change A List as a global leader on climate action.