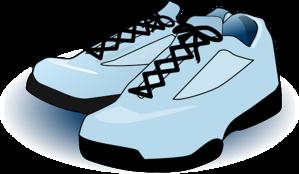 Dailycsr.com – 29 June 2017 – U-Power reaches the exhibition to demonstrate its last twenty years' of work in the safety footwork range, whereby it has developed its "most exciting" brand of "new RedLion footwear".
The RedLion footwear range provides "unprecedented comfort, health and wellbeing to the wearer", claims HSE. Likewise, the "sporty" range features "a revolutionary new sole" which uses "Infinergy".
Infinergy allows a quick springing back in the "its original shape" following an impact whereby enabling one to sustain "performance" and maintain energy levels "for much longer periods".
These footwear endures "extreme temperature", while retaining its durability and "anti-abrasive" nature. Furthermore, it also shows resistance towards chemical. Thus RedLion becomes a perfect footwear to "all work conditions".
References:
www.healthandsafetyatwork.com