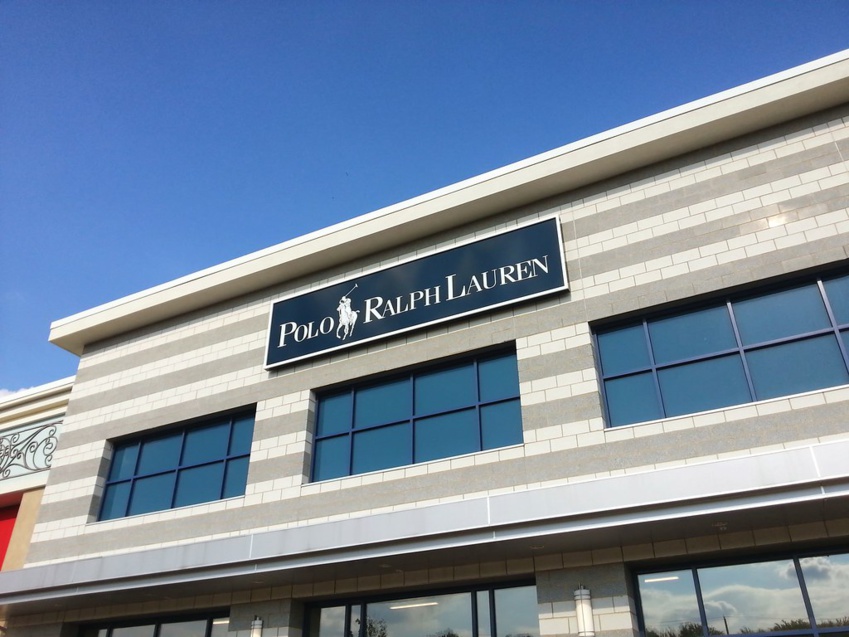 United States Cotton Trust Protocol ("Trust Protocol") is owned by Ralph Lauren Corporation, an iconic luxury brand with an enduring philosophy of creating timeless products that are worn and loved by generations.

This membership supports Ralph Lauren's efforts to expand sustainable practices in U.S. cotton production.

Driven by a timeless philosophy, Ralph Lauren's global strategy for citizenship and sustainability, Timeless by Design, is enduring and positive for the planet and communities through three pillars.

"We create with intention, protect the environment, and strive for a better life".

In line with Timeless by Design, Ralph Lauren is also working to improve soil health through programs that support regenerative agriculture practices and rigorous impact measurement, and these efforts are driving resilience in the United States and around the world.

"We believe that it is the basis for building a cotton industry".

"Cotton makes up more than three quarters of our total material use, and we are committed to ensuring this critical fiber is fully sustainably-sourced in our portfolio by 2025. Our ambition requires collaboration and partnership with organizations like the Trust Protocol as we work together to make progress on sustainable cotton goals – within our business and the winder industry," said Katie Ioanilli, Chief Global Impact & Communications Officer at Ralph Lauren.

The Trust Protocol encourages continuous improvement in six key sustainability areas: land use, soil carbon, water management, soil loss, greenhouse gas emissions and energy efficiency.

Trust Protocol integrates these sustainability metrics from Field to Market's Fieldprint® platform to enable registered producers to measure the environmental impact of their operations and identify opportunities for continuous improvements.

"We are proud to welcome Ralph Lauren as a new member and aid in their efforts to advance better sustainability practices within the industry," said Dr. Gary Adams, President of the U.S. Cotton Trust Protocol.

"Ralph Lauren's Timeless by Design strategy emphasizes the importance of respecting the planet and adopting science-based practices that help protect natural resources, both of which are key pillars of the Trust Protocol. The program was designed to enable improvements in soil health and better management of natural resources by supporting the transition to more sustainable and responsible techniques."

The Trust Protocol was recently funded as one of selected pilot projects under the USDA Climate Smart Commodities Partnership. It has built a market for Climate Smart Cotton, providing technical and financial support to over 1,000 U.S. cotton farmers to promote adoption of Climate Smart practices on 1 million hectares.

The project is a multi-stakeholder initiative, including the Soil Health Institute, sponsored through the United States by the Ralph Lauren Corporate Foundation.

The Trust Protocol aligns with the United Nations Sustainable Development Goals endorsed by Textile Exchange and Forum for the Future and is part of the Sustainable Apparel Coalition, Cotton 2025 Sustainable Cotton Challenge, Cotton 2040 and Cotton Up Initiative.

It is also recognized and published on the ITC Standards Map, recognized as a sustainable cotton standard by the Alliance for Sustainable Textiles and confirmed as a member of the ISEAL community.

For know more about the Trust Protocol, do visit TrustUSCotton.org.