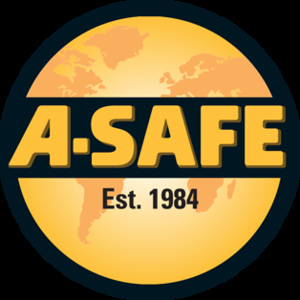 Dailycsr.com – 31 March 2017 – A-SAFE is the inventor of global leading "polymer safety barriers" as well as their manufacturer on an international scale, whereby the company has revealed that its "live racking damage detector", namely RackEye, will be available in Europe.
With the help of RackEye, continuously racks could be monitored "in-between annual inspections". In this manner, the said product can add to the improvement of the "safety standards" whereby encouraging "safer driving".
It is the first of its kind product which comes with "patented sensors" which were developed through rigorous testing as to be capable of differentiating "between everyday bumps and impacts" that could cause damage even "deflections" that could escape easy visibility to the "naked eye".
References:
www.healthandsafetyatwork.com