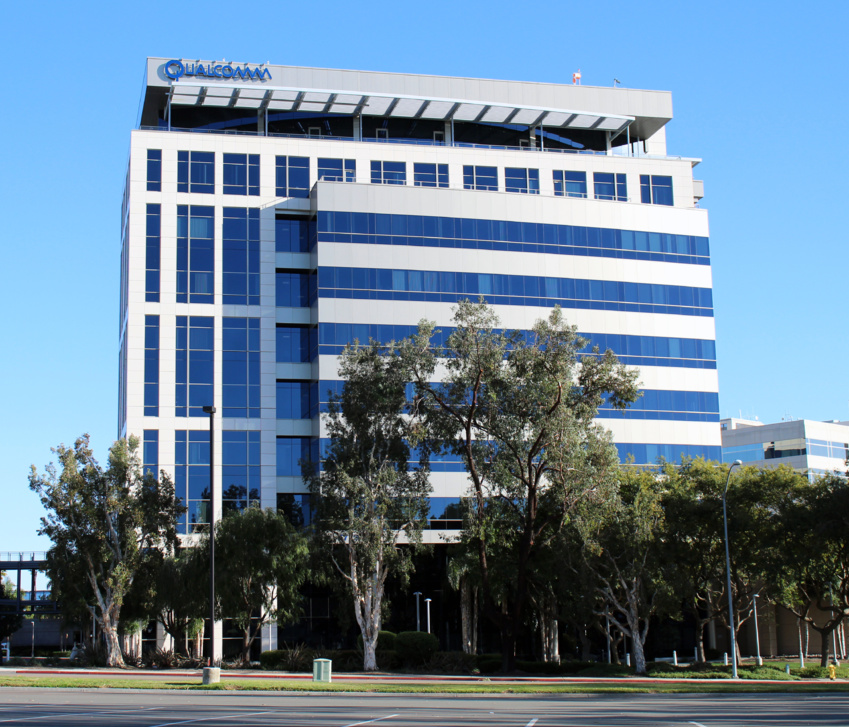 At Qualcomm, we strongly believe that assembling a diverse range of talent is crucial for unlocking creativity, fostering innovation, and driving groundbreaking technologies. In order to contribute to the growth of the innovation economy, we are actively partnering with organizations like VentureWell to establish a pipeline of inventors and patent holders from diverse backgrounds.

VentureWell plays a vital role in nurturing the entrepreneurial skills and imaginative thinking of university students who possess a strong passion for addressing the world's most significant challenges. In 2022, we took great pride in continuing our financial support of the VentureWell E-Team program, which empowers diverse student teams across the nation to transition their innovative ideas from the laboratory to the marketplace.

This program, consisting of three stages, provides comprehensive training on essential subjects such as business model development and validation, customer discovery, and intellectual property (IP). Students acquire the knowledge and skills necessary to successfully launch and scale their ventures, benefiting from the expertise of mentors, including Qualcomm employees, as well as influential figures in social impact entrepreneurship and technology innovation. Through our collaboration with the E-Team program, VentureWell successfully trained 190 early-stage innovators from various backgrounds across the United States.

Furthermore, in 2022, we joined forces to advance diversity, equity, and inclusion (DEI) efforts by introducing the Innovator Stipend Program. This program aims to remove financial barriers that might hinder students from actively participating in the innovation ecosystem. A total of 19 individuals from underrepresented groups were granted stipends, enabling them to further develop their innovations or secure patents for their products while pursuing full-time education. Additionally, each awardee was paired with carefully selected Qualcomm mentors who provided valuable guidance in areas such as IP and patenting, marketing, business model validation, and more.