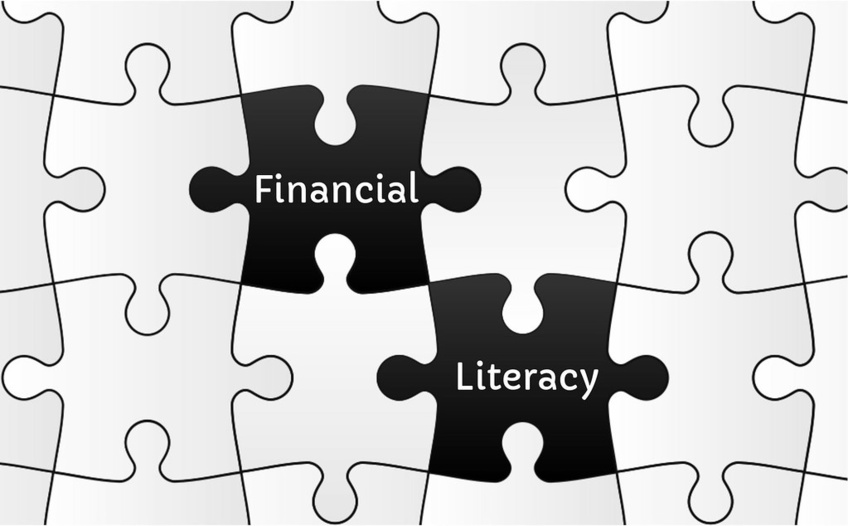 In honour of National Financial Literacy Month, the Principal® Foundation invites 9th - 12th graders from across the United States to compete in the 2023 Financial Literacy Bee, powered by EVERFI. This scholarship competition allows students to learn about financial decision-making topics while competing for a scholarship.
The nationwide Financial Literacy Bee will take place from April 7 to 21, 2023, and will guide students through modules on saving, setting financial goals, budgeting, and future investing. Students can submit a short essay after completing all modules describing a personal financial goal and the steps they will take to achieve it. To be eligible to compete for the scholarship, essays must be submitted by 11:59 p.m. EDT on April 21.
"The earlier we can expose individuals to financial education, the sooner they can effectively create short-term and long-term financial goals, which is at the core of the work we do at Principal Foundation," said Jo Christine Miles, director of Principal Foundation and Principal community relations.
Since 2010, Principal Financial Group® and the Principal Foundation have worked with EVERFI to provide digital financial education to over 46,000 students in grades K-12. DataSetGo, a first-of-its-kind digital data science and financial education curriculum, was introduced last year by Principal Foundation and EVERFI, introducing high school students to fundamental data science concepts and how they can be applied to making personal financial decisions. The program is free for schools in 11 U.S. cities as well as youth-serving community-based organizations throughout the country. Over 12,000 students have participated in this program to date.
Click here
to enter the 2023 Financial Literacy Bee scholarship challenge.
Click here
to learn more about DataSet
Go
.
Click here
to visit the Financial Education Center, a rotating playlist of financial topics for learners of all ages offered by Principal Foundation and EVERFI.