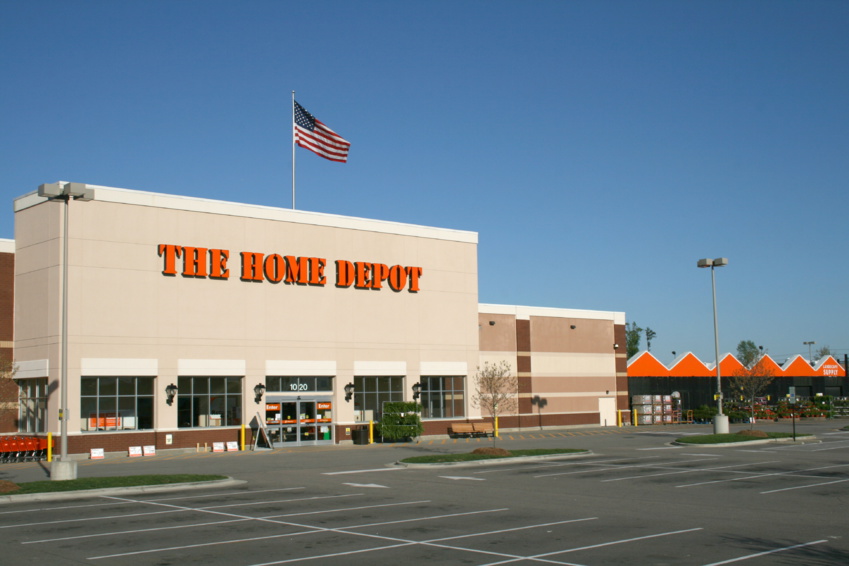 Attention homeowners in the Northern Hemisphere! Brace yourselves for the arrival of hurricane season, kicking off on June 1. According to the experts at the National Oceanic and Atmospheric Administration (NOAA), we can expect a season that falls within the "near-normal" range, with an anticipated count of 12 to 17 named storms. Don't wait until the last minute—take action now if you reside in hurricane-prone areas.

At Team Depot, the incredible volunteer force of The Home Depot, we've been hard at work preparing for potential disasters. Our dedicated team recently constructed over 5,500 disaster relief kits, ready to replenish Home Depot distribution centers across Georgia and Texas. These robust 5-gallon buckets are packed with essential supplies such as garbage bags, paper towels, cleaning products, hand sanitizer, gloves, and top-notch N95 masks. To ensure their pristine condition, each kit is meticulously shrink-wrapped and securely stored until needed for emergency response efforts.

Reflecting on the past year, we proudly recall how thousands of our relief kits were swiftly dispatched to disaster-stricken areas, aiding impacted communities in their cleanup endeavors. As we approach the dawn of another hurricane season, we stand fully equipped with our brand new kits, ready to lend a helping hand when disaster inevitably strikes.

Here at The Home Depot Foundation, we remain steadfast in our commitment to supporting communities in times of natural disasters. From proactive preparedness measures to immediate response and long-term recovery, we're in this together. Thanks to the invaluable collaboration with our nonprofit partners, we can swiftly offer crucial assistance, vital resources, and indispensable relief supplies to communities in dire need. Let us be your steadfast support system when the storm hits.

If you would like to know more on the Home Depot Foundation, click here.