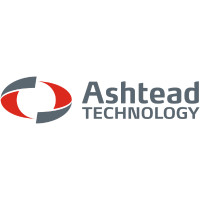 Dailycsr.com – 29 August 2016 – In an attempt to make monitoring more efficient, the "particulate monitors" range of Ashtead Technology, incorporates the "SidePak Personal Aerosol Monitors", the latest one from TSI.
While, the Regional Sales Manager at Ashtead, Josh Thomas, said:
"We were so impressed with the unique features of these instruments, that we immediately added them to both our rental and sales portfolios".
"Many occupational exposure applications are potentially explosive and require intrinsically safe instruments, so we foresee a strong demand for the SidePak AM520i, especially because it also takes measurements for a number of key particulate matter fractions, including diesel."
Ashtead Technology has been focusing on excelling themselves in providing service, whereby the company deals with "equipment sales, calibration, repair and maintenance" along with renting out equipments. Moreover, it also provides bespoke as well as personal solutions even in offshore areas.
References:
http://www.healthandsafetyatwork.com/