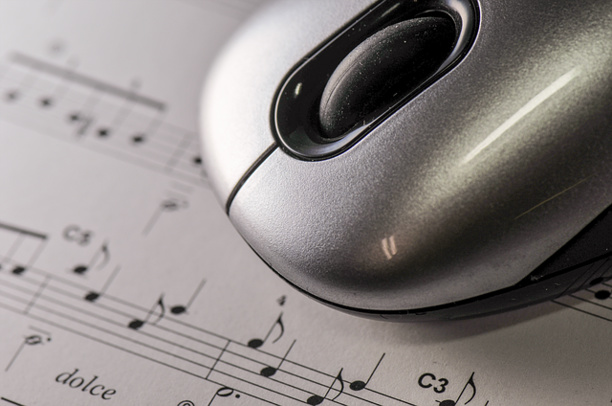 Dailycsr.com – 26 May 2016 – Get ready to switch over from your "regular computer mouse" to the "Penclic Bluetooth Mouse B2", the latter saves the users the trouble of endless "clicking and unnecessary cursor movements". Penclic has been designed smartly for a better user experience.
The new mouse has been shaped like a pen; thus remaining true to its name, it delivers "intuitive" experience and performs in an "ergonomically sound" manner while condensing the functions of a mouse into "a swiveling pen".
Describing the Penclic, HSE writes:
"The pen swings freely on a gliding base, letting you swipe and glide with or without a mousepad. This allows users to be more exact and precise which leads to better results in less time".
Thanks to the innovative design of Penclic users will be able to work in "a relaxed and natural working position", whereby bidding adieu to several health issues like "repetitive strain injury" or RSI, which could be subject to the usage of "traditional computer mouse". The cost of Penclic B2 is "£80".
References:
http://www.healthandsafetyatwork.com/