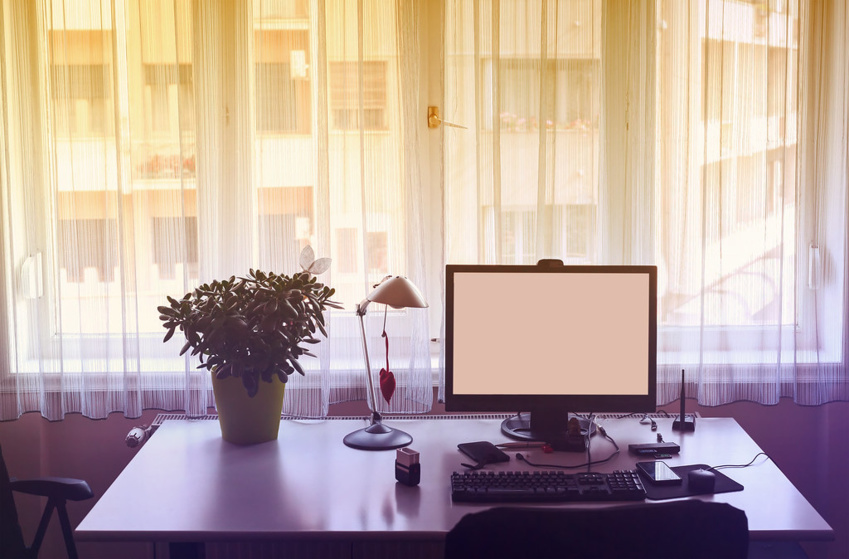 According to the results of a survey of 1,000 HR leaders across the United States, with an increase in the number of dispersed teams, it is important to adopt flexible schedules, in order to support a remote / hybrid working environments.

The 2022 Paychex Pulse of HR Report provides a comprehensive, in-depth look at how HR leaders are adapting to support their employees in new formats of work environment. Paychex Inc's sixth annual report shows that only 15% of companies have exclusive on-site staff, reflecting a growing trend towards a hybrid work environment.

Incidentally, Paychex Pulse is a leading provider of integrated human capital management software solutions for human resources, payroll, benefits, and insurance services.

The survey shows that as more teams are dispersed and adopt flexible schedules, HR professionals believe tools and more opportunities for training and career development are essential to supporting remote/hybrid employees and managers.

"The current environment has redefined the priorities of an HR professional, forcing them to adapt at lightning speed," said Alison Stevens, director of HR Services, Paychex. "With the right tools and peer insights, HR professionals can respond to what matters most to their workforce, deliver on what they need to be happy and engaged, and create a workplace – no matter where they're working from – that benefits their employees and their business."

HR tools have helped HR professionals streamline tasks and manage new as well as ongoing responsibilities more efficiently and effectively in order to help alleviate a portion of the hybrid work environment.

The results of the survey is as follows:
50% of all HR professionals surveyed opined that HR software/technology has helped boost their company efficiency
Around 40% of HR leaders feel that HR software/technology has made it easier to manage payroll and benefits administration
Tracking the number of hours staff has worked is now the most time-consuming task. 25% of respondents ranked this ahead of compliance and data management; the latter had topped the list of most time-consuming tasks in previous years.

Half of respondents identified hiring, onboarding, and retention being the least effective HR activities in their organizations. When asked to share the tactics that are currently working best to increase the number of job applicants, using third-party job sites (33%), employee referrals (33%), hiring remote workers (31%), and emphasizing diversity (31%) topped the list.
The most effective ways to get candidates to accept job offers were the following:
Providing a higher pay package (36%)
Providing remote and flexible work schedules (34%)
Showcasing the company's work culture (30%)
Making offers quickly (29%)
"The top strategies for retaining employees are similar to the ones used to encourage candidates to accept offers: offering flexible hours and remote work (41%) and increasing compensation (36%). Other ways to increase employee retention include focusing on employee engagement, stated by 35% of respondents, demonstrating a commitment to diversity, equity, and inclusion at 31%, and providing pay transparency and holding stay interviews to learn about employees' needs and aspirations, both cited by 27% of all respondents," reads the survey report.

Hybrid and Remote Work frameworks
40% of HR leaders see the benefit of a hybrid work environment saying it improves employee emotional, physical, and financial well-being, boosts retention, enhances quality of work, and increases productivity.
Steps and approaches to support remote or hybrid employees include:
Implementing a system to plan and track scheduled manager/employee meetings to ensure consistency among remote and on-site employees (41%)
Using technology to optimize remote employee productivity (39%)
Providing a secure method for employees to receive confidential answers to HR questions (37%)

Supporting well-being and decreasing employee burnout
According to the survey, 60% of HR leaders are concerned about employee burnout, up by 18% from pre-pandemic years Strategies for supporting employee well-being and alleviating employee burnout include providing flexible work schedules (41%), emphasizing work/life balance as part of company culture (31%), and encouraging managers to create clear job descriptions and expectations to make work feel manageable (29%).