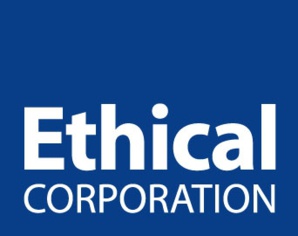 Dailycsr.com – 19 February 2016 – The industry leaders of Patagonia have adapted the "circular economy". In an attempt to understand their work, the Ethical Corporation has come up with "" which provides a comprehensive take on the Patagonian situation in a detailed manner.
The entire case study scrutinises the "salient parts of Patagonia's strategy". After many hours of desk based research work and contacting many people, the said study gives a "productive and useful insight" into the subject whereby the readers can amply benefit from the same, as various industries of different size and shapes can use the same strategies.
While Cohen adds:
"We know that what we do alone is not going to move the sustainability meter because of our size. However, we are able to use our size to our advantage and rapidly innovate new materials, technology and ideas and bring them to market."
In case, you want to read to full report, kindly click
here
.
Moreover, Ethicalperformance informs:
"This case study was made available as a complimentary download as part of the information exchange in the lead up to the 15th Responsible Business Summit Europe (http://events.ethicalcorp.com/rbs/) – set to be held in London, June 7-8".
References:
http://www.ethicalperformance.com/