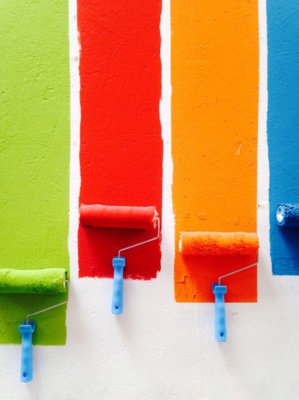 Dailycsr.com – 30 October 2019 – "PT Mowilex Indonesia", the leading coatings business in the country revealed that it has acquired carbon neutrality. The said announcement made on October 24, 2019, makes the company to be the first in the country's manufacturing industry to achieve the target.
In the words of the chief executive officer at PT Mowilex, Niko Safavi:
"Being an industry leader means more than delivering the highest quality paints and coatings to our customers. It also means taking responsibility for the carbon emissions resulting from our operations. We have a number of other initiatives and plans to minimize our impact on the environment and hope to inspire other firms that have not yet committed significant resources to address climate targets set by the Indonesian government."
The certification body of "SCS Global Services" is known internationally which carried out the "third-party evaluation of PT Mowilex emissions calculations" taking into account its operations as well as various locations. PT Mowilex followed the "CarbonNeutral Protocol" to nullify its carbon footprints. The said protocol was developed by "Natural Capital Partners".
The "Natural Capital Partners" is a leader on a global scale who has been the pioneer in the "certification process" which was initiative in the year of 2002.
For further information, kindly visit:
https://bit.ly/2pLva4W
References:
3blmedia.com