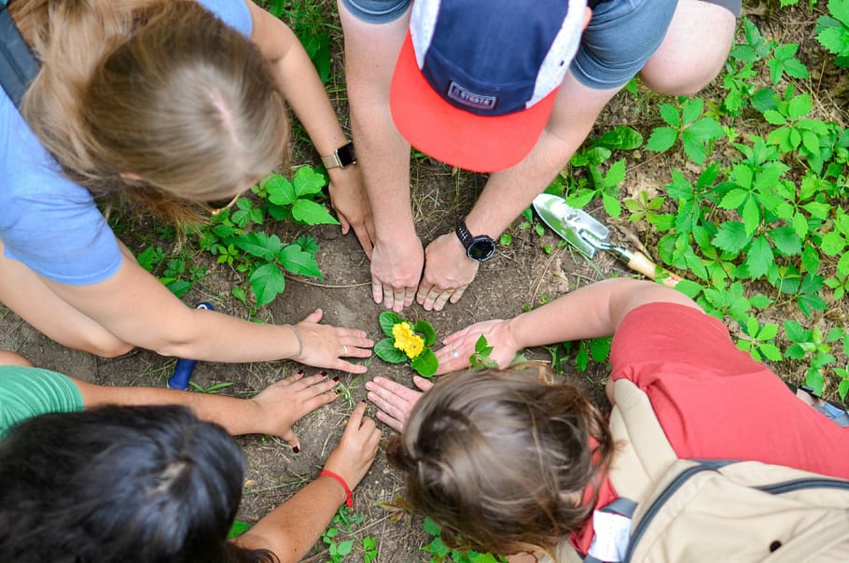 Philadelphia Insurance Companies (PHLY) has recently announced its continued partnership with the Arbor Day Foundation to contribute to the planting of 80,000 trees annually throughout the United States. The initiative will prioritize sustainable forestry and land restoration efforts. This year, forty PHLY employees commenced the campaign by planting 950 trees in Clackamas County, Oregon, together with the Arbor Day Foundation and local forestry partners.

Since 2015, PHLY has encouraged independent agents, brokers, and policyholders to enroll in paperless billing, allowing the company to utilize the cost savings to fund planting projects every year. Consequently, the partnership has already resulted in the planting of over 570,000 trees. For 2023, PHLY will sponsor tree planting efforts in forests across Georgia, Michigan, Oregon, Washington, and West Virginia. These projects aim to assist in the restoration of ecosystems that have suffered from fire, watershed degradation, and historical land misuse.

The Arbor Day Foundation's CEO, Dan Lambe, expressed excitement over the partnership's dedication to restoring vulnerable ecosystems while involving colleagues, clients, and communities in the effort. Over the past 50 years, the Arbor Day Foundation has worked to plant almost 500 million trees worldwide, collaborating with organizations of various sizes to achieve sustainability goals through measurable, impactful work with trees and forests. The Foundation recently unveiled an initiative to plant 500 million trees in the next five years in communities and forests that need them the most.

John Glomb, President and CEO of Philadelphia Insurance Companies, expressed gratitude for the support of business partners, customers, and employees, which has enabled the planting of over half a million trees in areas that require them, benefitting several communities for years to come. Beyond the restoration of devastated forests, the PHLY80K Trees initiative also aims to provide security for communities throughout the United States.

Promoting healthier forest ecosystems is crucial in protecting surrounding communities from further loss as insurance losses from natural disasters and wildfires impact more individuals. Healthy tree populations mitigate flooding, enhance air and water quality, and stabilize soil, all of which can help minimize and even prevent excess damage during disasters.