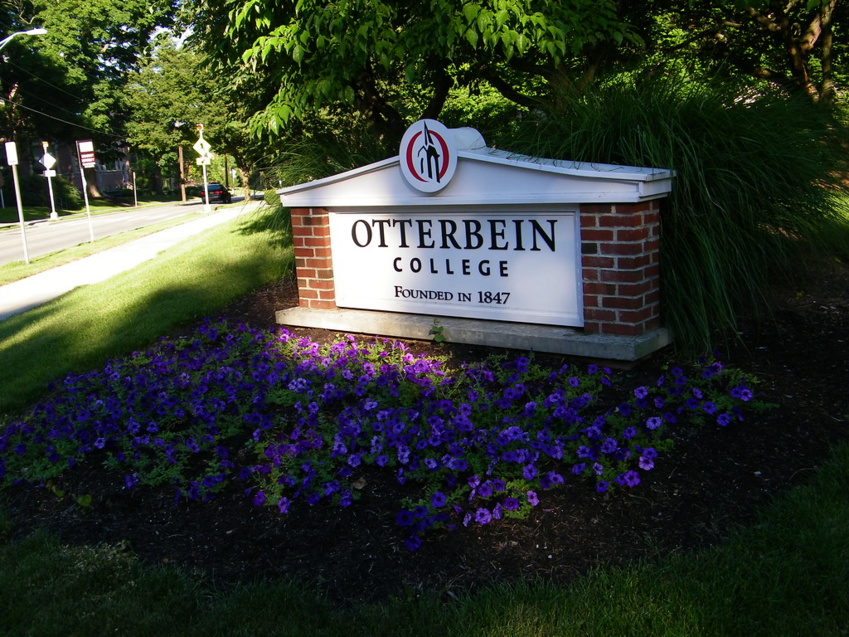 In a statement Antioch University and Otterbein University have announced their intention to affiliate with each other and create a unique, national, non-profit, university system aimed at educating students for careers and prepare them to "advance social justice, democracy, and the common good."

Both universities have a strong reputation for advancing social, environmental and racial justice.

The new university aims to include other colleges and universities with similar histories and missions. The new system of affiliated universities is built around the concept of shared graduate and adult-learner programs while keeping their distinctive undergraduate programs and brand identities.

This system allows these universities to expand degree offerings and programs in more locations nationwide, while continuing to provide innovative learning modalities including online, low-residency and in hybrid settings so as to create new opportunities for student engagement across institutions, enhance capacities while curtailing costs through shared services and improved technologies.

"The system will additionally offer tailored workforce education programs with badges, certificates and other credentials to learners and business partners nationwide," said John Comerford, Ph.D., president of Otterbein University.

He went on to add, "These workforce education programs not only help to keep and generate jobs in our local communities, they are important on-ramps for adult learners to pursue higher education and advanced credentials. Moreover, because the programs will be tailored to meet the specific needs of the employer, those businesses will ordinarily share in the cost of that education, improving access and affordability of higher education."

"This is the first system to be created in which the affiliate institutions are bound by a common mission of educating for social justice and a commitment to building and preserving democracy. This mission-driven system could not come at a more important inflection point in our nation's history," said William R. Groves, J.D., chancellor of Antioch University.

"Higher education owes this nation more than career preparation. Our pluralistic American democracy requires that educational institutions prepare students to be effective and engaged citizens, critical thinkers, seekers of facts and truth, deeply respectful of science and research, and advocates for civil rights, human rights, democracy and the rule of law. Both Horace Mann and The Reverend Lewis Davis well understood this when they founded these two historic institutions."

"The independent university system model is being developed to allow universities to move from being competitors to collaborators to better serve students and our communities while preserving their own institutional identities and cultures," said Comerford.

"Moreover, as a national system we will be both nimble and scalable and better positioned to address the needs of industry in our states and nation providing accessible and affordable workplace education. We are hopeful to expand opportunities to include other colleges and universities that have justice-focused institutional alignment with Otterbein and Antioch and are looking to share in this unique positioning in the higher education market."

"The histories of our institutions are deeply rooted in providing equal access to all learners," stated Groves. "Otterbein and Antioch were among the first colleges in pre-Civil War America to enroll Black students and women to learn side-by-side with white, male students and today Antioch and Otterbein are approaching our affiliation with that same focus of equity, diversity, inclusion and belonging."

The creation of the new university comes after months of due diligence by the institutions to confirm alignment of their missions and academic offerings and to outline the ways in which learners, their campus communities, and their greater communities will benefit from the new system.

"I am convinced incoming undergraduate students will value the idea of applying once for admission as a first-year student at Otterbein knowing they are already accepted to and on track for a graduate or professional degree from Antioch," said Comerford. "We are thinking innovatively about what we offer to whom, and packaging our academic offerings nationally to provide a seamless learner-centered approach that private higher education says is necessary for future success but doesn't yet offer."

The agreement allows for formal planning for the strategic alliance by both institutions as a first step in creating the independent university system, with conversations with additional mission-aligned alliance partners already underway. The parties are now engaged in finalizing their due diligence and will shortly start the process to obtain all necessary regulatory approvals. Final system approval from accreditors and federal and state regulators is expected to take about a year. New programs are expected to be offered through the affiliation as early as the fall of 2023.