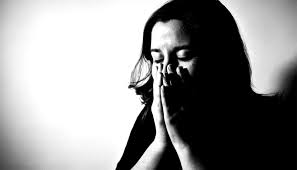 Kate Spade New York shared this CNBC segment of its CEO and Brand President Liz Fraser speaking on the importance of mental health in women's empowerment, a subject close to its brand, on International Women's Day.
Our mission is to empower women and girls globally by putting mental health at the centre of our social impact work. Our goal is straightforward: by 2025, we intend to provide 100,000 women and girls with empowerment and mental health support.
In empowerment work, women's mental health has long been underfunded, undervalued, and under-recognized. We believe that a woman's and girl's mental health plays an intersectional role in her life and empowerment journey.
This year, we're investing $5 million in global women's empowerment and mental health resources.
To learn more about
kate spade's holistic approach
click here,