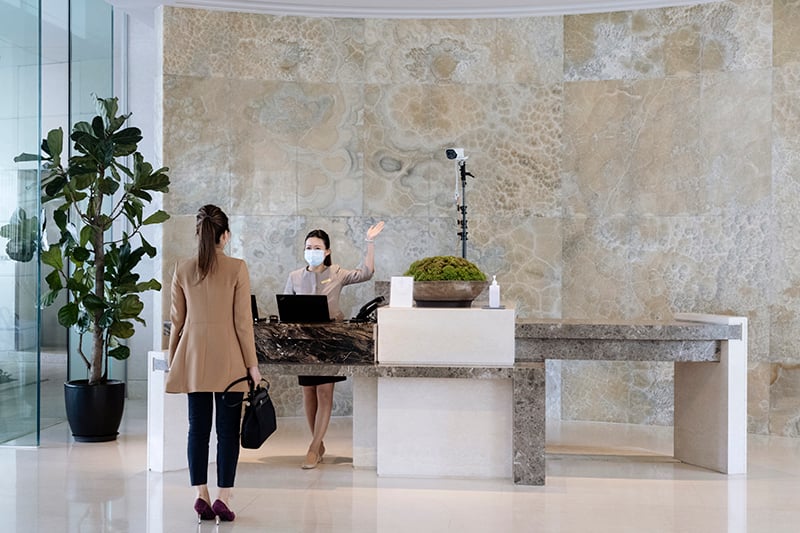 There are only two weeks left to nominate a hardworking individual or small business or facility for the Sofidel 2022-2023 Sustainable Hygiene Heroes awards, hosted by Sofidel, a leading global provider of hygienic and domestic paper.
The competition recognizes facility maintenance and cleaning professionals who go above and beyond to provide clean and safe facilities while implementing environmentally friendly cleaning practizes. The grand prize winner will receive $4,000 in cash and $500 in Sofidel paper products, while the two runners-up will each receive $500 in cash.
"We are excited to honor cleaning professionals and facility managers across the country who have made strides at their facility to protect people and the planet through sanitation and hygiene," said Fabio Vitali, Vice President of Marketing, Sofidel America.
A panel will evaluate each submission based on its compellingness, the nominee's quality of service, and their commitment to sustainability and dedication.
"There are a variety of ways to make a difference while keeping sustainable hygiene in mind, from implementing a recycling program, to switching to microfiber towels, etc.," Vitali added.
The nomination period closes on the evening of January 27, 2023.
If you would like to nominate someone for the Sustainable Hygiene Heroes awards, click
here
.