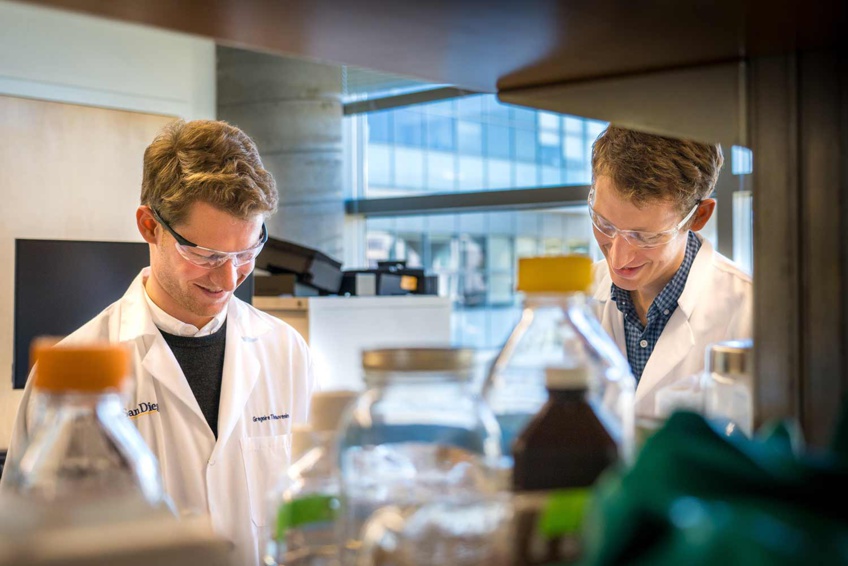 Newlight Technologies aims to significantly expand its regenerative practice of transforming air and greenhouse gas into a material called "Aircarbon". In order to do so it has awarded a contract to decarbonization solutions leader Black & Veatch for developing the company's next commercial-scale plant in Ohio.

The company's technology is inspired from nature. Newlight got hold of the technological idea from a process that is naturally found in ecosystems throughout the world, including in the ocean, wherein microorganisms consume air and greenhouse gas through fermentation to produce a muscle-like material inside their cells called PHB.

PHB is an energy storage material created by most living organisms which can be moulded into shapes; it can potentially replace plastic.

Founded in 2003, Newlight is the first company in the world to directly transform greenhouse gases into PHB at a commercial scale.

PHB has potentially a variety of uses across industries.

Newlight's primary focus is to deliver material for the foodware, fashion and automotive industries.

Its clients and partners which had launched their first commercial-scale Aircarbon production facility in 2020, includes Nike, Shake Shack, Target, Sumitomo, H&M, US Foods, Ben & Jerry's, and Sysco.

To date, Newlight has delivered millions of Aircarbon units to consumers.

"Newlight's goal is to help provide scalable, market-driven solutions to solving plastic pollution and climate change said Newlight's CEO Mark Herrema. "The Ohio plant will move us another step closer to our goal of large-scale impact, and we are thrilled to partner with Black & Veatch as part of that."

"At a time when concerns about both climate change and ocean plastic are at the forefront of the push to make the world cleaner and greener, Newlight is a shining example of the innovative spirit needed to make a difference in our environment," said Kevin Currence, project director at Black & Veatch.

"This project that aligns with our values and our company emphasis on accelerating sustainability across all of the markets we serve."