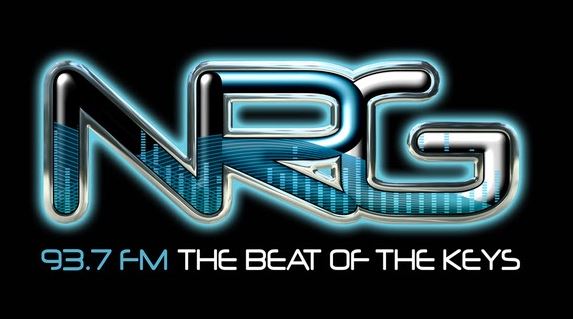 Greenhouse Gas Emissions
We have long recognized the importance of climate change and have worked to leverage market-driven solutions to address the issue. We also believe in being open about how we manage climate-related impacts in our business and operations.

Targets
NRG is aiming for a 50% reduction in GHG emissions from our current 2014 baseline by 2025, and net-zero emissions by 2050. Our target addresses NRG's direct emissions (scope 1), purchased energy (scope 2), and employee business travel (scope 3). We are proud to have had our emissions reduction targets approved by the SBTi — first in 2015, and more recently in March 2021, when our current goal was declared to be 1.5°C-aligned, the most ambitious designation available at the time, and what the most recent climate science has told us is required to avoid the most damaging effects of climate change.

NRG is the first and only power company in North America to receive this designation, and one of only twelve worldwide at the time of certification.

NRG added a new sustainability goal in 2021 to achieve 100% electrification of our light-duty vehicle fleet by 2030 to further strengthen our sustainability commitments. We joined the Climate Group's EV100, a global initiative that brings together companies committed to making electric transportation the new normal by 2030, as part of this goal.

The path to one and a half: • 50% reduction in carbon emissions by 20251
achieving net-zero carbon emissions by 2050

Our vehicle fleet will be completely electric by 2030.
Progress towards goals
Between the current 2014 baseline and 2021, the company's CO2e emissions fell from 61 million metric tons to 34 million metric tons, a 44% reduction, or the equivalent of avoiding nearly 68 billion miles driven by an average passenger vehicle. The decrease is attributed to lower fleet-wide annual net generation and a market-driven shift away from coal and toward natural gas as a primary fuel. The increase in emissions in 2021 compared to 2020 was primarily due to higher power demand as a result of the lifting of COVID-19 pandemic lockdowns and the associated economic recovery.
We are on track to meet our goal of achieving a 50% reduction by 2025. NRG's Annual Report on Form 10-K also discusses NRG generation from all of the fuels in our portfolio, including natural gas, coal, nuclear, oil, and renewables.
In 2021, 9.2 TWh, or 17.6% of NRG's power generation, was derived from nuclear and renewable sources, resulting in zero emissions.
To learn more about NRG Energy's commitments to a sustainable future, click
here
.